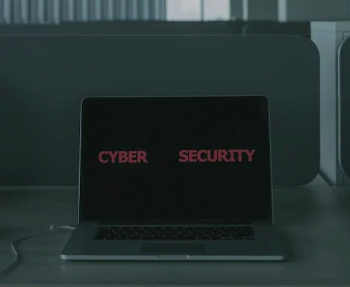 Security and resilience solution provider Tidelift has announced that it has been awarded three contracts with the U.S. government, equalling over $3.5 million. With this, the company intends to expand its public sector organization to meet the growing demand for improved cybersecurity supply chain risk management from the U.S. government. 
According to Tidelift, this effort began in May of 2021, when the White House passed an executive order aimed at improving the nation's cybersecurity, and since then government actions around cybersecurity efforts have gained momentum. 
These research awards come as a part of the U.S. government SBIR program, a program geared at helping U.S.-based businesses realize their technical potential while also encouraging further tech innovation and meeting research and development needs.
With this, Tidelift will be partnering with the Department of the Air Force and the Defense Advanced Research Projects Agency to try and motivate innovation in the systems and processes used by the government. 
The investment is also intended to help Tidelift expand its open-source software management solution, beginning with the improvement of its ability to partner with more open-source maintainers to ensure that security, maintenance, and licensing standards are met.
"The United States Air Force, and the Government as a whole, are among the largest consumers of open source software. With the increasing requirements around Software Supply Chain Risk Management (SCRM) and Software Bills of Materials (SBOM) initiatives, we are excited to partner with Tidelift to enhance cybersecurity resilience outcomes for open source software dependencies that support our most critical work," said Robert "Devo" DeVincent, chief software officer of the Air Force 309th software engineering group.
More information is available on the website.