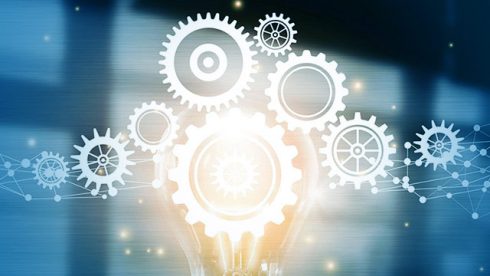 Kofax is updating its business process automation solution used for cutting costs, reducing errors and speeding up processes. The intelligent automation software provider announced next-generation robotic process automation (RPA) capabilities that will leverage artificial intelligence and machine learning advances.
"Early adopters of RPA have experienced the many benefits in shifting human labor from 'data gatherer' to 'data user' roles," said Reynolds Bish, CEO of Kofax. "Increased productivity helps them remain on track for profitable growth, improved customer service and significant competitive advantage."
The new capabilities include:
Cognitive document automation for automating the processing of unstructured documents or images, according to the company. It leverages optical character recognition, machine learning and natural language processing
Process discovery for tracking human interaction with a client application. According to Kofax, this enables users to identify and understand manual tasks that are performed, what can be automated with RPA, and the order in which tasks should be completed
Life cycle management for revision control and deployment management.  
The company also explained Kofax RPA is designed to eliminate repetitive tasks, integrate scale robots across departments and operations, and provide end-to-end digital process automation.
In addition, Kofax is offering Kofax RPA as a free 12-month trial.