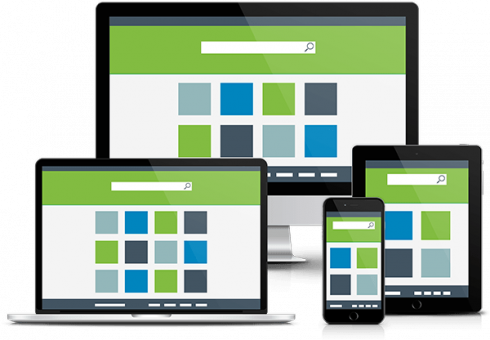 Perforce is bolstering its testing portfolio with the acquisition of Perfecto Mobile. Perforce is a Clearlake Capital Group backed enterprise DevOps solution provider. The addition of Perfecto will enable the company to provide cloud-based continuous automated testing for enterprise mobile and web apps.
"With this strategic acquisition, Perforce is well positioned to capitalize on the significant market trends around demand for continuous testing from enterprise DevOps teams," said Prashant Mehrotra, a partner at Clearlake. "We are excited to continue our support of Mark and the Perforce management team as they drive consolidation in the industry and accelerate organic growth."
Perfecto offers mobile and web automation testing through its Continuous Quality Lab. The lab enables DevOps tools to release faster, improve quality and reduce cost with a cloud-based testing lab, the company explained. It features more than 3,000 devices in the cloud; the ability to test for web, mobile and IoT with a single script; wind tunnel persona-based testing; and enterprise-grade security.
"The digital transformation is driving accelerated adoption of DevOps and its activities such as continuous integration, test automation and continuous delivery to more quickly capture and engage customers online. Our Continuous Quality Lab enables enterprises to remove bottlenecks and rapidly validate and deliver mobile and web applications that engage their customers," said Eran Yaniv, Perfecto co-founder and CEO. "We are thrilled to join the Perforce team and are confident that this partnership provides us increased resources to capitalize on the continuous testing market opportunity."