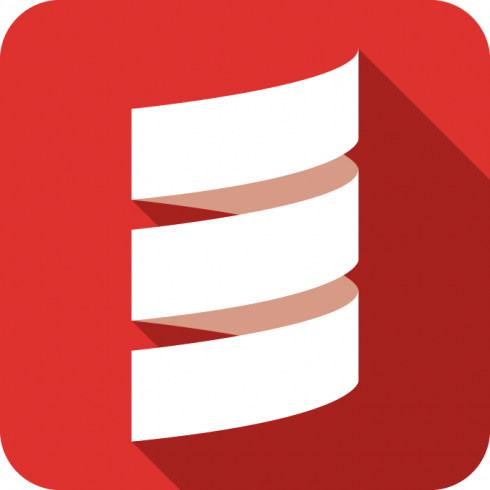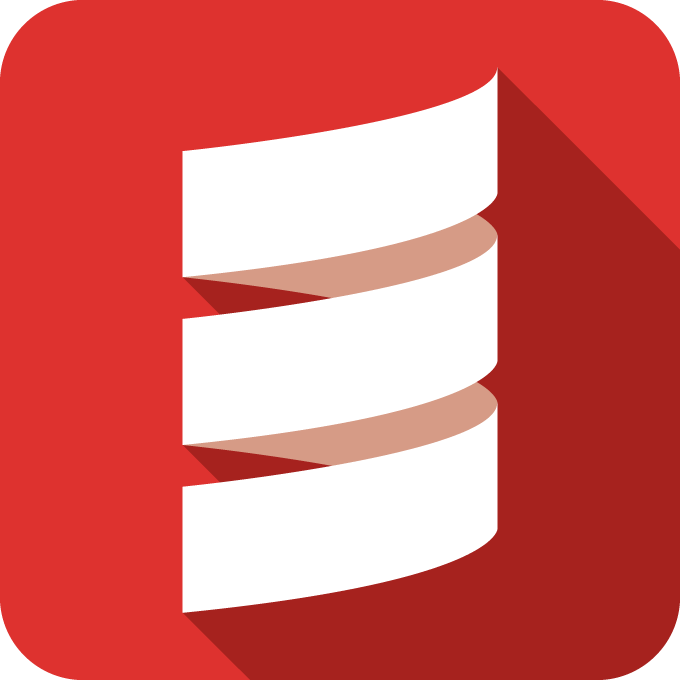 The Scala programming language team has announced plans for its 3.0 release. Currently the team is working on Scala 2.13, which is expected to be released in a couple of months, but says it is time to look towards future releases.
Scala 3.0 is expected to be released shortly after version 2.14, which at the current release schedule will be in 2020. Scala 2.14 will focus on smoothing the migration to 3 by defining migration, tools, shim libraries and targeted deprecations. Scala 3 will focus on becoming more opinionated by promoting programming idioms, consolidating language constricts in order to improve the language's performance, and eliminating inconsistencies.
"It's worth emphasizing that Scala 2 and Scala 3 are fundamentally the same language," said Martin Odersky, a Scala programmer, wrote in a blog post. "The compiler is new, but nearly everything Scala programmers already know about Scala 2 applies to Scala 3 as well, and most ordinary Scala 2 code will also work on Scala 3 with only minor changes."
Amazon announces Alexa Skill Blueprints
Amazon has announced the availability of Alexa Skill Blueprints. This new capability will allow users to create their own personalized skills and responses using Alexa.
"Alexa Skill Blueprints is an entirely new way for you to teach Alexa personalized skills just for you and your family," said Steve Rabuchin, vice president of Amazon Alexa. "You don't need experience building skills or coding to get started—my family created our own jokes skill in a matter of minutes, and it's been a blast to interact with Alexa in a totally new and personal way."
Oculus updates privacy to comply with GDPR
With EU's General Data Protection Regulation coming into effect next month, Oculus has updated their privacy in order to comply with the new regulations. The updates include a My Privacy Center that allows users to view information and download data shared with Oculus. Other updates include changes to the terms of service and privacy policy that will provide a detailed explanation and real-world examples of how Oculus uses information, and a new Code of Conduct will be added to the company's official terms.
"We are building the future of VR and AR, and it's our responsibility to tell people how we use their information for our products and for their VR experience," said the company in a blog post.
CARTO announces GPS data traffic management solution
Location intelligence software CARTO has announced a new solution designed to help developers who are building apps that integrate location data. CARTO Traffico is a crowdsourced GPS data traffic management solution that will allow cities and local governments  to integrate crowdsourced GPS data from Waze, open data sources, and other traditional traffic data streams to gain real time mobility insights.
"Until now, it has been tough for cities to find intuitive ways to bring together real-time crowdsourced data with existing data streams from different city departments in one single interface," the company wrote in a blog post. "However, with Traffico, city operations managers and urban planners can share a single resource to find insights."