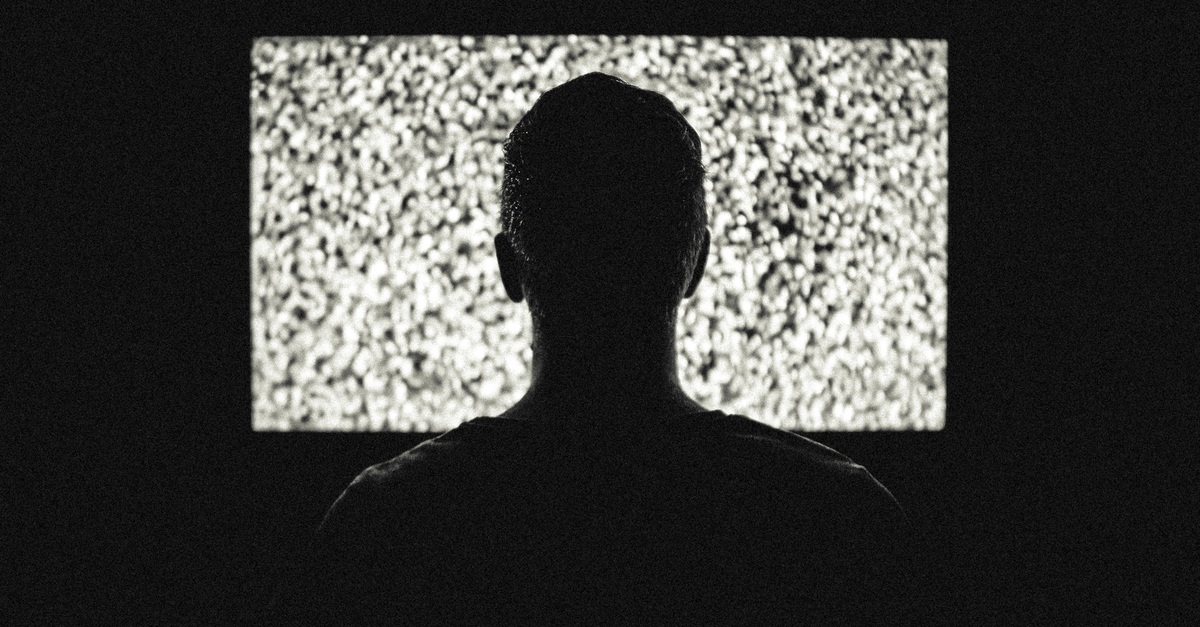 A team from MIT's Computer Science and Artificial Intelligence Lab (CSAIL) and Israel's Weizmann Institute of Science have developed a way to let audience members experience 3D films in a movie theater without the bulky glasses.
They call it Cinema 3D, and it uses a special array of lenses and mirrors that let an audience member watch a 3D movie anywhere in a theater.
"Existing approaches to glasses-free 3D require screens whose resolution requirements are so enormous that they are completely impractical," says MIT professor Wojciech Matusik, one of the coauthors of a research paper related to the project. "This is the first technical approach that allows for glasses-free 3D on a large scale."
Cinema 3D works so that people only have to move their heads over a small range of angles, which is limited by the width of their seat, according to an MIT announcement. This means it would be enough to display the images to narrow angles and replicate it all to the seats in a theater. The technology, currently a prototype, needs to be developed further so 3D visuals can be show to people through things like billboards or advertisements in a store.
Synopsys releases version 3.8 of Seeker
Synopsys has released version 3.8 of Seeker, which analyzes web application code and data flows using a technique called Interactive Application Security Testing.
Seeker 3.8 comes with security analysis improvements, as well as better usability and technology support. It is also able to detect vulnerabilities in web applications' open-source and third-party software components through a turnkey integration with Synopsys' Protecode Supply Chain technology, according to the company.
Seeker 3.8 has been improved so it is easier to use and easier to deploy, which helps for those in enterprise development and testing environments. The release includes support for both MongoDB and PHP 7, which allows it to work with more web applications or services.
Yahoo sells to Verizon
Yahoo was once worth US$125 billion during its glory days, but recently its core operating business was sold to Verizon for $4.8 billion. Yahoo joins AOL, the first web portal that Verizon bought just last year, according to a Forbes Tech report.
According to the report, Yahoo's CEO Marissa Mayer will depart by the deal's conclusion, with severance pay worth more than $50 million.
In Mayer's final letter to all the Yahoo users, she wrote, "Yahoo is a company that changed the world…Yahoo humanized and popularized the web, e-mail, search, real-time media, and more."
She also wrote that Verizon will open the door to new distribution opportunities, since it has more than 100 million wireless customers and a shared view of mobile and video ad tech.
Part of the downfall of Yahoo, according to the Forbes report, is because the attention of the world shifted from desktop to smartphone apps. The company missed its opportunity to convert its users into "more than just a portal," said the report.