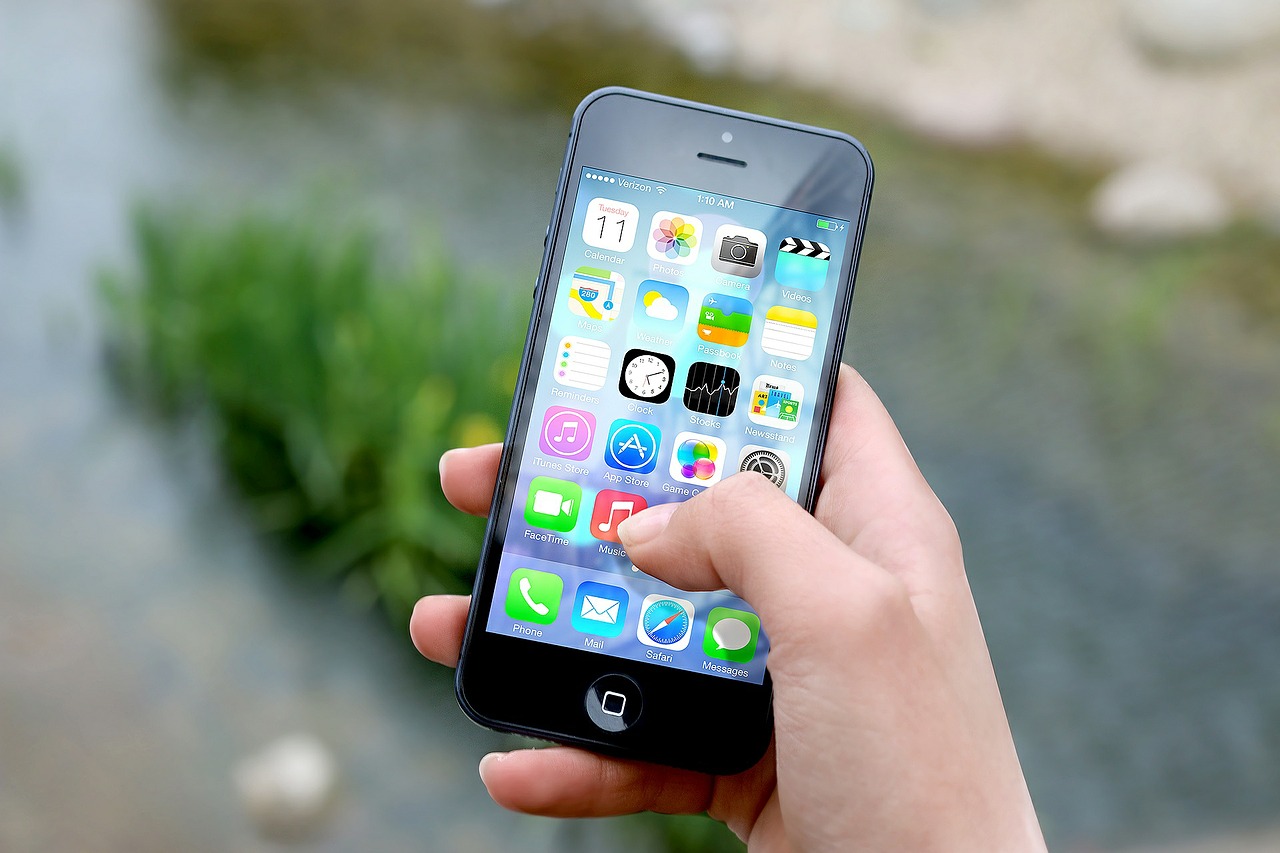 Apple's 64-bit and iOS 8 requirements for new apps
Starting Feb. 1, 2015, iOS apps must include 64-bit support, according to Apple. The company introduced 64-bit computing to iPhone and iPad about a year ago, and is now telling developers their apps must include 64-bit support from Feb. 1 onward.
"Starting February 1, 2015, new iOS apps uploaded to the App Store must include 64-bit support and be built with the iOS 8 SDK, included in Xcode 6 or later. To enable 64-bit in your project, we recommend using the default Xcode build setting of 'Standard architectures' to build a single binary with both 32-bit and 64-bit code," the company wrote on its developers' news page.
Deeplink.me launches public beta of its Deeplink Marketplace
Mobile deep linking company Deeplink.me has unveiled a functional deep link marketplace for developers to extend their functionality and create new revenue streams.
The Deeplink Marketplace will allow developers to search for deep links based on specific functions, enabling their apps to serve content and deep links for other apps on user's phones.
"We are super excited to see how the Deeplink Marketplace can be used to create new and exciting use cases. We've been running the alpha version for a few months now, and have seen some pretty cool things. Now that we're ready to take sign-ups for the private beta, we know we're going to be blown away," the company wrote on its blog.
In addition, the company also released a demo app called DeepSearch, a reference app for the Deeplink API.
The Doctor and the Dalek
The BBC has announced a new online game as part of its Make it Digital initiative to get more young people into coding.
The Doctor and the Dalek is a browser game aimed at six to 12-year-olds. It will feature a range of puzzles where players must take control of the Dalek and program it to perform a number of tasks. Resources will also be available for teachers and parents to help kids through the game.
"The Doctor and the Dalek' is a brand-new Doctor Who story and a fantastic game, voiced by the wonderful Peter Capaldi. It's an excellent example of how a hugely popular BBC show can give fans something extra, whilst also introducing wider audiences to increasingly important skills, such as coding and programming," said Danny Cohen, BBC Director of Television.