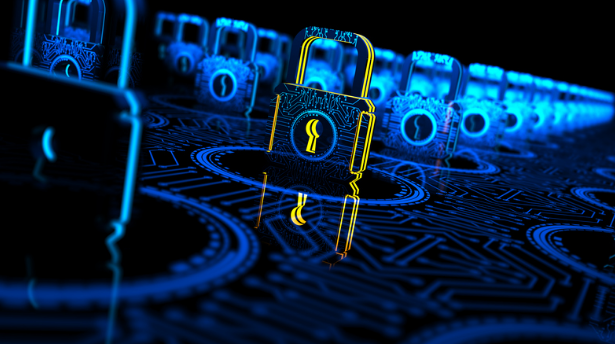 Organizations are finding it increasingly difficult to identify dark endpoints, which not only costs enterprises millions of dollars, but also puts companies at risks for threats and attacks. According to new research from Absolute, an endpoint security company, and the Ponemon Institute, organizations are wasting over $6 million in detection, response, and wasted time.
While these blind spots are dangerous and can leave companies open to attacks, IT security professionals surveyed in the report believe that with automated processes, they can solve the dark endpoint problem, save time and money, and protect their data.
The Ponemon Institute surveyed more than 500 IT and security practitioners in the United States for the study titled "The Cost of Insecure Endpoints." The study found that these security leaders and practitioners have responsibilities for detecting, evaluating, and remediating insecure endpoints with their organizations, and a majority of these individuals lack confidence in endpoint security.
"Managing endpoint security is more than an IT issue, it's a global business issue that affects compliance, spending and staffing," said Geoff Haydon, CEO of Absolute. "This study shows us the danger of inefficient and ineffective enterprise endpoint security, and underscores that automation is the key to safeguard endpoints – and the sensitive data on them – for optimal business data security."
The study found that 63% of respondents could not monitor endpoint devices when they left the corporate network, and 53% of companies revealed that malware-infected endpoints have increased in the last 12 months.
Compliance and data protection is another risk. Fifty-six percent of companies lack a cohesive strategy for compliance, and 70% of respondents say their organizations rely upon automated analysis and inspection to determine compliance.
Additionally, the study found it costs organizations an average of $1.37 million annually in wasted time responding to malware alerts.
"It's clear that IT admins face real challenges with visibility and control when it comes to monitoring the data on corporate endpoints and keeping up with threats," said Dr. Larry Ponemon, chairman and founder of the Ponemon Institute. "Enterprises need an automated approach to give IT pros visibility into endpoint security health and better understand risk exposure, ensure compliance and improve visibility."