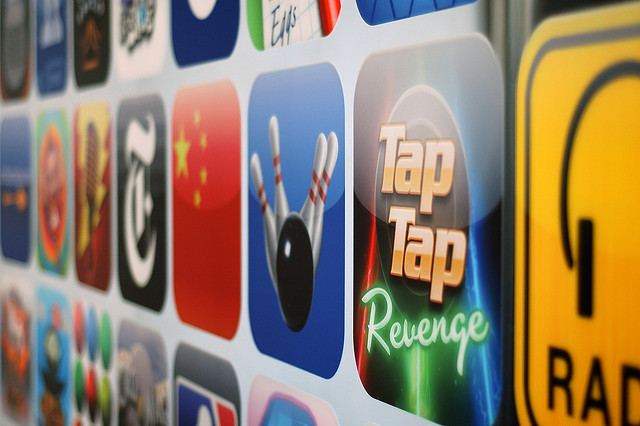 A group of technology companies are joining together to provide a standard way to manage and secure enterprise mobile applications. AirWatch by VMware, Box, Cisco, Workday and Xamarin have announced App Configuration for Enterprise (ACE), an open standard approach to app configuration and security.
"This collaboration takes a strong step toward solving the complexities involved with enterprise mobile development by creating an open industry standard for secure app management and deployment," wrote Jo Ann Buckner, vice president of marketing at Xamarin, on Xamarin's blog.
Enterprise Mobility Management complexities include adoption issues, usability issues, security concerns, and a fragmented enterprise-ready app development landscape. ACE looks to address these problems by simplifying and scaling enterprise app deployment.
According to the ACE, the standards include:
Automating the first-time setup experience with app configuration capabilities
Securing app connectivity to corporate networks with a per-app tunnel
Avoiding separate user login requirements for each app with single sign-on
Allowing access to native apps only on secure, compliant devices with access control
Preventing data leakage with a flexible set of security policies, including setting when apps can share data, and copy and paste controls
Wiping corporate data remotely from lost or stolen devices
"With ACE, we're solving usability and security challenges many businesses encounter when deploying mobile applications," said Steve Chazin, vice president of cloud collaboration at Cisco. "We believe this open standard will simplify IT rollout and offer more opportunities for our customers to experience better mobile collaboration."
According to ACE, developers will benefit from the standards by reducing the time and cost of building enterprise-ready apps. Enterprises can take advantage of the standards by auto-configuring apps for end users, and by providing a more native app experience.
Additional benefits include vendor-neutral applications, no need for proprietary SDK or app wrapping, a single enterprise app build, and no need for programming certain security settings.
More information is available here.