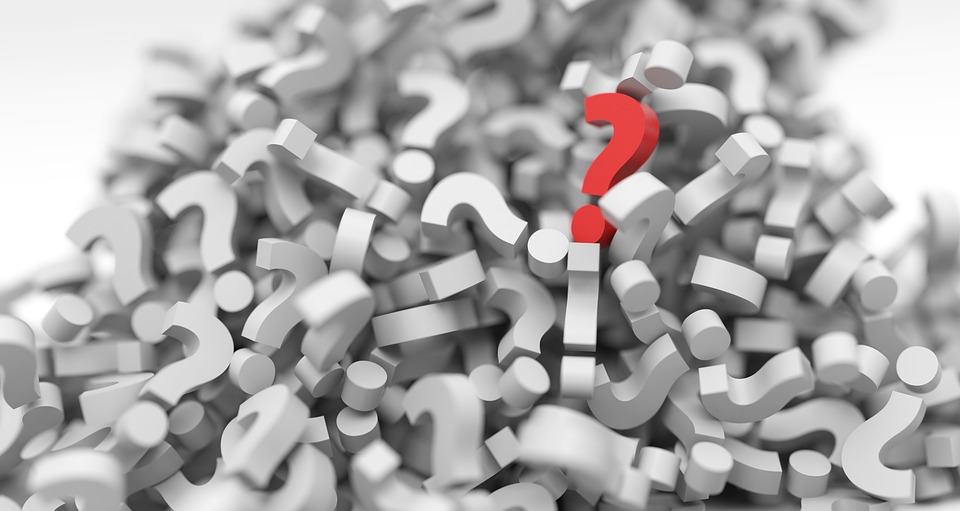 You wake up in the morning and check your watch for messages. You go into the kitchen for coffee, and as you reach for milk, you check the display on your refrigerator to find out what you might need. You get into your car and see traffic conditions as your navigation system recalculates the best route to work.
So much content to be gathered and processed in a fairly short amount of time. And Drupal wants to be the content-management system at the center of this content ecosystem.
Recently, Acquia—the website development company that builds outward-facing portals for many major corporations built on Drupal CMS—announced the launch of Acquia Labs, which is currently a skunkworks project aiming to find new ways to deliver content from the web into devices such as Apple's Siri, or the Amazon Echo, or the Microsoft HoloLens.
(Related: Cuddle.ai wants to close the gap between personal and business analytics)
"We're in the early days of a large transformation of the web," said Dries Buytaert, the CTO of Acquia and founder of Drupal. "Web pages are less relevant. Information is being delivered through alternative channels. Amazon Echo, what Facebook is doing with Messenger…these are disruptive to the traditional web publishing market."
One Acquia customer is a grocery store that offers recipes on its website. Buytaert said the grocer noticed that most of the traffic to the site comes from people in the store. "They [the stores] want to embrace that and reimagine how customers interact with them," he said. Perhaps while shoppers are in the store, they can point a camera at a product and be pushed recipes that use that product. When the shopper chooses a recipe, the app would guide the shopper to the other ingredients required, and perhaps offer a coupon or two.
Or, say the shopper picked up a tenderloin steak and brought it home. The store could display a video on the user's iPad showing how to prepare steak, or give step-by-step instructions for preparation through the Amazon Echo.
"The web page is really the bare minimum in the vast array of touchpoints" for content, said Preston So, who is heading up Acquia Labs. "Now users want bidirectional interaction."
So said he expects conversational interfaces and chatbots to play a large role in improving accessibility to information on the web. "We're discovering how you can have a conversation with a website or a brand in away that's personalized and tailored to your taste."
One project in the works at the lab is called Acquia Lift, which is designed to provide context about the user's location, environment and mood so an application can push customized content to that user. "Perhaps they're in New York, and it's 70 degrees and sunny. You wouldn't want to offer them a raincoat. You'd want to offer them sunglasses," Buytaert said.
Or, a site like SD Times could instrument clickstream information to learn what readers read and like based on how long they're in an article and the types of articles they read. We could build a profile of your activity, combine it with static information such as your IP address, and present a custom experience every time you come to our site. No longer would the SD Times home page appear exactly the same to all of our users. (Microsoft has started doing this in its Office 365 product, using Graph technology to present only those documents, feeds and conversation threads that are most relevant to what you're working on.)
"So many websites do this wrong," So said. "Instead of showing every visitor the same page, the question is, what's the next best experience for users? Go to an airline website and the first thing they try to do is sell you a plane ticket. But what if you're in the airport, just got off a plane, and your luggage is lost. You're not likely to want to book another flight at that time. Or you landed safely, with your luggage, and you want to book a car service. These sites need context."
Buytaert added that one of driving forces behind Acquia Labs was the intrigue of the possibility to change customer experiences. "Mobile was the last new platform, and that was 10 or 15 years ago. It changed the technology stack and user interaction patterns, and led to new business models. We think conversational user interfaces could be the next platform. It's early days, though."