Qualcomm is selling its augmented reality business unit, Vuforia, to IoT platform and solution provider PTC. Under the agreement, PTC will be responsible for maintaining and investing in the Vuforia platform. According to Qualcomm, apps will be unchanged and developers will receive the same level of support.
"The Vuforia team has made incredible progress establishing augmented reality as a medium for leading brands to reach millions of consumers around the globe," said Jay Wright, vice president of Vuforia. "I look forward to leading the team under PTC."
The transaction is expected to close by the end of the year.
Firefox to stop support for NPAPI plug-ins
Firefox plans to remove support for most Netscape Plugin Application Programming Interface (NPAPI) plug-ins by the end of next year. The move follows the removal of legacy plug-in support from browsers like Google Chrome and Microsoft Edge. Firefox will still support Adobe Flash and collaborate with Adobe to improve Flash's stability, performance, features and security.
"Websites and publishers which currently use plug-ins such as Silverlight or Java should accelerate their transition to Web technologies," wrote Benjamin Smedberg, senior engineering manager at Mozilla, in a blog post. "The Web platform is powerful and can usually do everything that a plug-in can do. In the rare cases where a site needs to extend Web technologies, the recommended solution is to develop the additional features as a Firefox add-on. Site maintainers should prepare for plug-ins to stop working in all versions of Firefox by the end of 2016."
Verizon unwraps Android 5.1.1 Lollipop for LG G3
Android 5.1.1 Lollipop has received an update for the LG G3. Its new interface features an enhanced user interface that's "minimalist" and is part of Android's Material design.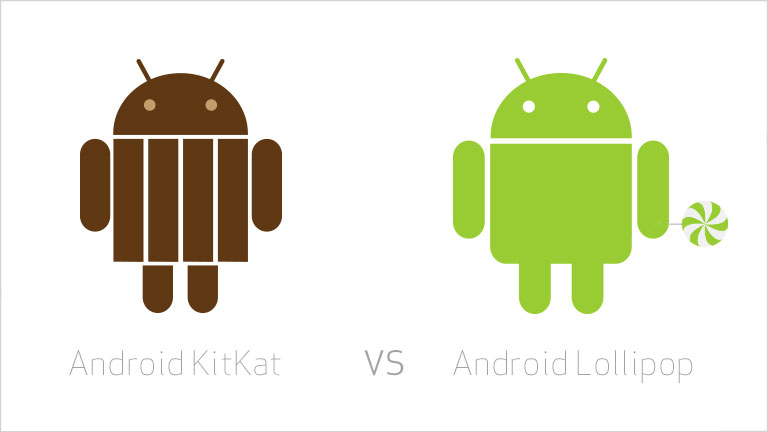 Besides design, the update brings tighter security and improved Bluetooth connections. There's a priority mode, which allows the user to set different volumes for certain messages or notifications, and a built-in battery saver feature (though it's not supported on all devices).