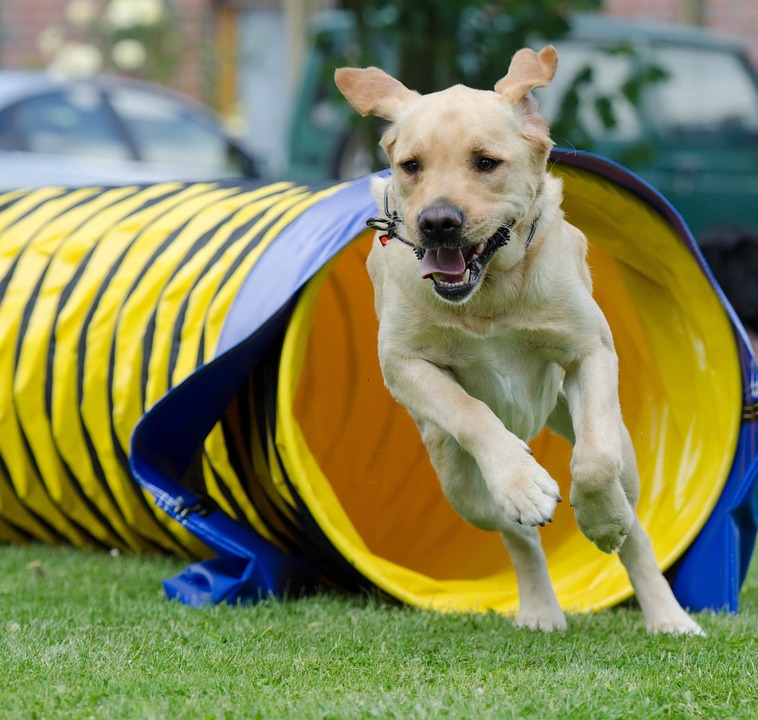 Agile has been a sought-after process for the majority of companies in the software development industry for many years, but 2015 appeared to be the year they all finally started to understand and see the benefits.
"Agile is quickly becoming the de facto standard for software development, and five to 10 years from now it is going to go beyond the de facto standard and become the best practice and the only way to do software development," said Robert Holler, CEO of VersionOne.
With companies recognizing the benefits at the team level, they strived to achieve the same benefits at the enterprise level, and solutions were there to help bridge that gap.
QASymphony updated qTest eXplorer in the beginning of the year to help organizations take agile software testing to the enterprise. Mendix and Pivotal teamed up in the middle of the year to power modern application development for agile enterprises. VersionOne focused on best practices for agile in its 2015 Spring Release, providing new features to give organizations better insights into their agile initiatives.
In August, the Agile2015 conference focused on the idea of scaling agile. AgileCraft unveiled the Team Reconciliation and Extraction engine, designed to normalize data for agile organizations at the program, portfolio and enterprise level. Tasktop updated its Sync and Data solutions to connect everyone in the software life cycle; and ThoughtWorks unveiled an enterprise agile solution, Mingle Plus 2.0, that aimed to bring the value of agile to the enterprise without sacrificing visibility, flexibility or team productivity.
Going hand in hand with agile, organizations embraced the DevOps movement to create the environment they needed to keep up with agile. While DevOps isn't a new idea in the software development industry, the DevOps Enterprise Summit in October highlighted the fact that the method was just getting started in the enterprise. Solution providers emphasized that as they looked to ease the culture transformation throughout the year.
Kony and SOASTA partnered in the beginning of the year to provide new integrated mobile DevOps solutions that brought agility, usability, certainty and efficiency to teams. In May, Microsoft announced several new DevOps solutions to help enterprises identify best practices and avoid common pitfalls.
The year ended with OpsClarity looking to tackling some of the Ops problems in DevOps. The company released a new platform that brought machine learning, Big Data analytics, and data science to DevOps teams as a way for them to process and visualize massive amounts of data in real time.