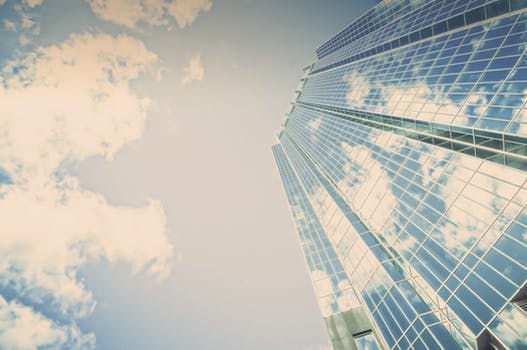 Enterprises need to let teams find their own rhythms, but come together at critical junctures. To read more about how companies are scaling Agile today, see here for a full report. 
It's important for organizations to be able to measure how they are achieving business agility. Executive needs to have a strategy, to understand how Agile becomes part of  their enterprise DNA.
To help provide guidance, Agility Health has created radar screens that guide organizations along their path.
With DevOps, "organizations are at a low maturity level even though it's the number one priority for CIOs," said Sally Elatta, president of Agile Transformation Inc., which has created the Agility Health radars. She said organizations face platform issues, a lack of automated tools, that their architecture is not scalable, and that they have legacy systems to maintain.
The radars, which measure things like team health, DevOps maturity, technical health and enterprise business agility, "measure the health of the transformation and the maturity of teams," Elatta said. "They give a guide to continuous growth."
The radars, she explained, are assessments. "You're doing something every quarter to improve and grow," she said. Organizations bring discipline to their technical teams, and she believes the same discipline needs to be brought to growth. "It's about what matters to you and your team. Organizations have two backlog – project and growth. This holds you accountable every quarter."