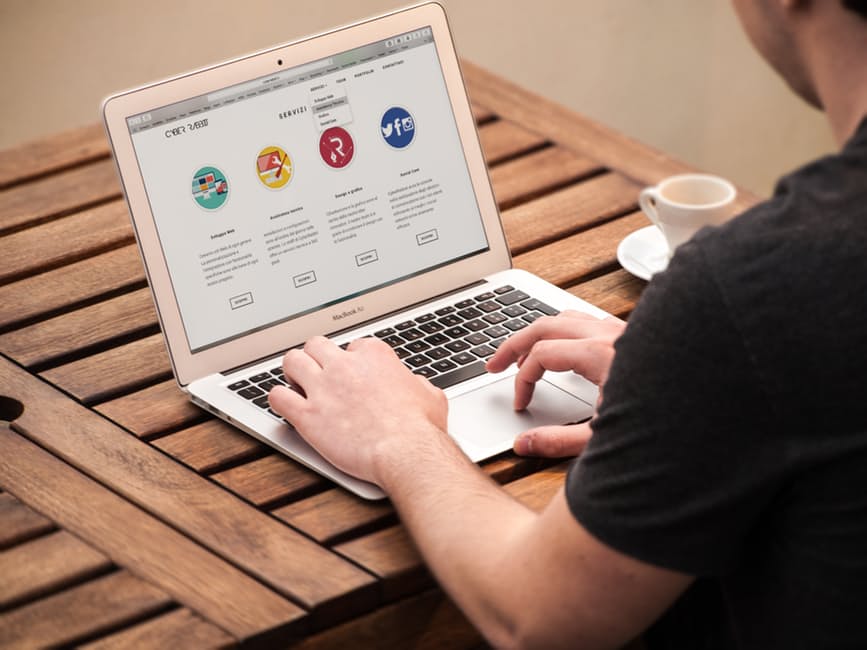 Developers will never be responsible for all of security in an organization, but if they keep up with best practices, resources, and find new ways to secure and deliver good code, they could play a key role in developing resilient software.
Today, most firms have a software security group (or SSG) or a product security group, and they are the team that is responsible for making software security happen. However, they work alongside developers to make sure they too are aware of security best practices, like how to write secure code and do threat modeling.
What this means is that developers are partially responsible for software security, and they should be, said Gary McGraw, vice president of security technology at Synopsys Software Integrity Group. Developers are not responsible for "the whole kahuna," as he puts it.
"A lot of people want to blame development for all security issues, but it's not the developers' fault that no one ever taught them about security in their career, yet," said McGraw. " We need to all work together to address that problem."
Free security resources for developers
In order to "work together," as McGraw puts it, developers need to create software that is threat resilient and bug free. There are plenty of blogs and tools designed to help developers do this. SD Times' cybersecurity sources suggest developers check out these free resources to get started with security best practices:
Besides these free resources, McGraw said there are three things developers need to consider when it comes to security. First, they need to do code review and utilize the available code review tools for security. He said if developers are writing code, they should have it reviewed automatically with a tool.
The second tip he suggests is to get a handle on the software architecture from a security perspective. There are two kinds of defects that lead to security problems: bugs in the code and flaws in the design. The way developers can review their software architecture is by analyzing architecture risk or do an analysis and threat modeling. All developers should try to do this, especially software architects, said McGraw.
The last thing he suggests is penetration testing, but this is number three on the list and not number one, said McGraw. Developers can hire a firm or they can use automated tools that are sort of like penetration tests. The idea is to intentionally attack your own code to see if it will break, he said.
Cloudflare's CTO John Graham-Cumming said that developers should also pay attention to the code that they use. Most developers use other people's code as part of whatever they are building, he said, and this is a common way he sees websites and apps being hacked. He said that roughly 80% of web applications have some piece of code out of date, and this is something that developers should really be wary of.
In addition to these tools and practices, developers can also consider the benefits of open source, said Graham-Cumming. Cloudflare utilizes open source, and he said the nice thing about it is developers can be aware of the problems and even fix it themselves.
Other considerations for developers comes from Dimitri Sirota, CEO of data protection and privacy company, BigID. He said developers should consider code scanners, since they can validate software against zero-day vulnerabilities and open-source patch levels. They also should think about good practices around storing and using sensitive data, and they should do some sort of commit review appropriate for agile, so new commits can be verified for data usage, he said.