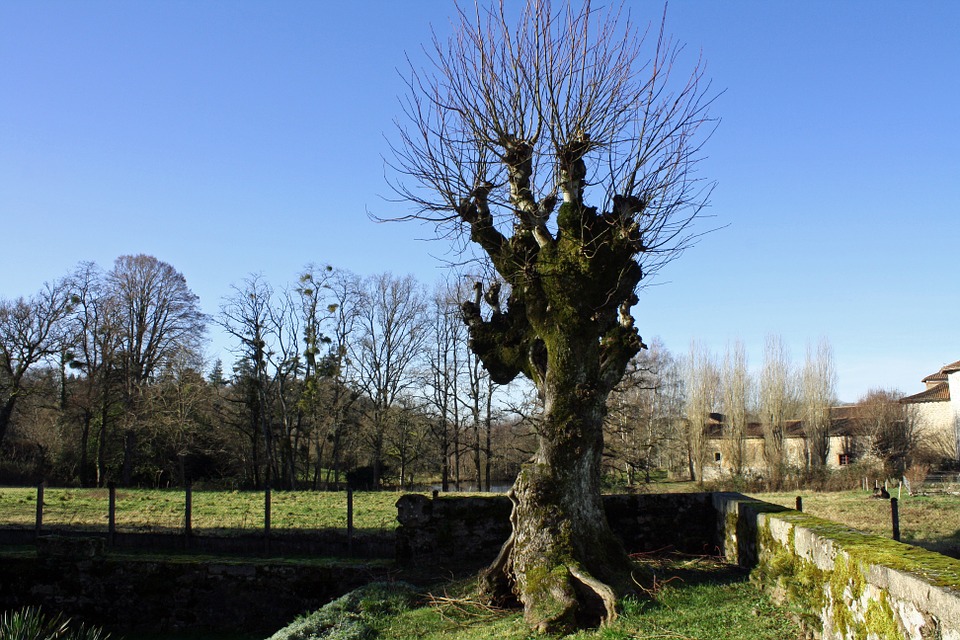 When businesses think about going digital or moving online, they tend to think more about their front-end-facing solutions. But there is another piece to this digital transformation. While front-end-facing applications need to provide a great user experience and are at the heart of most businesses, it also needs an integrated back end to make them work.
"The marketing organization can come up with great ideas on personalization and customer engagement, but without a back end to support it, they are just ideas on paper," said Scott Staples, president of the Americas and global head of businesses group at Mindtree, an IT services firm. "At the end of the day, legacy systems really make businesses run, and you can't just plug in a sexy front end and expect miracles."
(Related: How to drive a digital transformation)
To be digital in 2016, businesses will need to rethink the service-based architecture and API layer that ties everything together. "The biggest wave in digital architectures is the idea of a 'digital platform,' which is a common set of services that can be brought across entire enterprises and business units. Legacy systems, ERP and mainframes are not going to be replaced, so service-based architectures under a platform umbrella will be vital," said Staples.
In addition, he went on to explain the most important piece to all of this will be to ensure no extra complexity is added to middleware and back ends. "The biggest thing to remember is that although digital platforms are technology-based, they actually require more effort on organizational change management, process improvement, and operating models," he said. "2016 and probably 2017 will all be about back-end work to enable front-end differentiation."