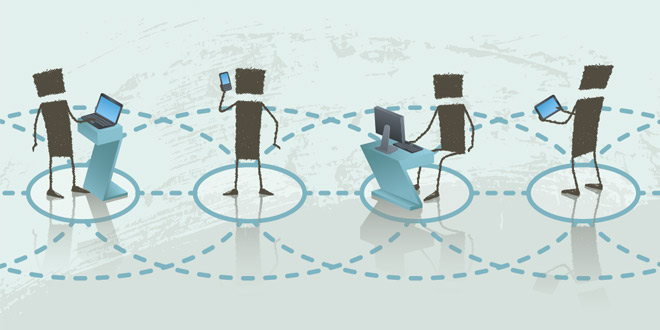 Agile has challenged the world of development, operation and project management, leaving them to redefine their roles and work together on one team in a fast-paced software development environment; but one of the most difficult hurdles in the world of agile is rethinking the role of the tester, according to Ian Culling, CTO of VersionOne.
"Traditional testers going into an agile world need to start really absorbing the fact that their work isn't writing out defects anymore; it is delivering software," he said.
The role of the software tester changes considerably in an agile world. Testers no longer have the time to test for everything, testing is no longer an afterthought and testing is no longer the sole responsibility of the software tester, according to Kartik Raghavan, senior vice president of worldwide engineering, operations and support at CollabNet.
"Long gone are the days when testers huddle together in a silo waiting for dev to pass them a build," he said. "The lines between dev and test have blurred, and so have the respective roles. Developers are writing tests and testers are writing code. And most importantly, test is happening early and often."
In this agile world, testers' roles are more important than ever, but the road to becoming an agile tester is a bumpy one, according to Culling.
"As compared to a traditional tester role, agile testing is a very different experience, and most traditional testers will struggle," he said.
What it means to be an agile tester
Agile is a team game, and software testers are no exception. While testers are often known as the antisocial group in software development, they need to step out of their comfort zone and work with the entire team throughout the life cycle, according to Kevin Dunne, senior product specialist at QASymphony.
"One of the key tenets of agile and the agile manifesto is that people really value face-to-face interaction and collaboration, so moving into an agile world, testers really need to embrace that," he said.