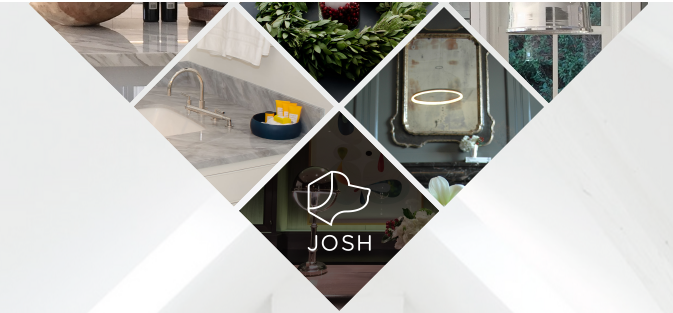 There's a new AI assistant on the horizon that might make Amazon's Echo take a back seat. Its name is Josh, created by Josh.ai CEO Alex Capecelatro, a former NASA research scientist. Josh is designed to work with a variety of smart devices and services in the home.
Josh is a voice-activated home automation system, allowing users to ask it to do various tasks. The Josh programming language supports natural voice commands like greetings, questions or instructions. It can change the temperature from a phone, shut off the lights, and tell what traffic is like. Josh is designed to create a connected home, which is becoming a part of the Internet of Things.
More information on Josh can be found here.
Mycroft open-sources AI engine
After a successful Kickstarter campaign, artificial intelligence company Mycroft has released its first open-source AI software. The company is releasing the Adapt Intent Parser, an engine designed to take natural language and create data structures that machines can understand.
According to the company, Adapt could be beneficial for chatbots, robots, video games, dataset analysis and phone systems. Eventually the company hopes to work with other open-source initiatives such as TensorFlow and OpenAI to ensure AI is accessible to all.
Apple acquires Emotient
Apple is reportedly expanding its interest in AI with a new acquisition. The Wall Street Journal said Apple has acquired Emotient, a startup that focuses on artificial intelligence technology designed to read emotions. Emotient's technology can be used to analyze facial expressions, and has been used by advertises to analyze how viewers feel about their ads.
According to the WSJ, an Apple spokeswoman confirmed the purchase, but declined to provide any more details about the terms.
The full story is available here.