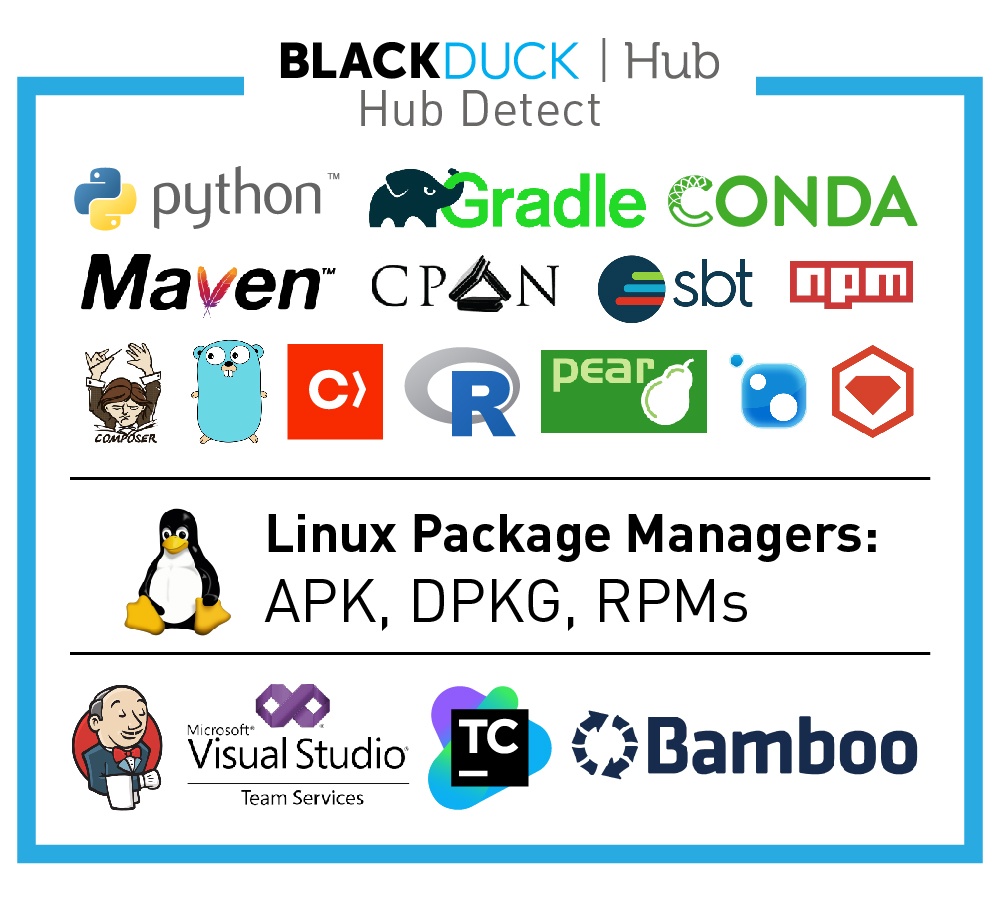 The amount of package managers and CI tools has grown over the years, and as a result, there is an additional need for DevOps automation. With Black Duck's new release of Hub Detect, the company wants to simplify and streamline open source management for DevSecOps, and simplify integration into a DevOps toolchain.
Hub Detect ensures the most accurate inventory of open source is available by automatically combining multiple analysis techniques. It's a multi-factor approach, which Black Duck says is critical for effective management of open source security and license compliance risks.
"Speed and agility are paramount in DevOps. With Hub Detect we've eliminated the complexity of identifying each of the package managers and CI tools in use and the pain of having to configure them individually," said Black Duck CEO Lou Shipley.
GitHub CEO plans to step down
GitHub's Chris Wanstrath will step down from GitHub as its CEO after he finds his own replacement, reports yesterday said. In a Forbes interview, he said he has been considering this for months. The company has "a great brand and we have a great community," he said and, "we could find someone really seasoned to take the CEO role and lead us for the next ten years."
Wanstrath plans to focus on product strategy and the GitHub community once he steps down. He really wants to be in the code and travel around meeting developers and those in the community.
NVIDIA's new virtualization software capabilities
NVIDIA introduced new virtualization software capabilities that turn its Tesla GPU accelerated servers into workstations that provide IT departments with the resources they need to stream any workstation or HPC application from the data center.
"The enterprise is transforming. Workflows are evolving to incorporate AI, photorealism, VR, and greater collaboration among employees. The Quadro visualization platform is evolving with the enterprise to provide the performance required," said Bob Pette, vice president of Professional Visualization at NVIDIA. "With Quadro vDWS on Tesla-powered servers, businesses can tackle larger datasets, power the most demanding applications and meet the need for greater mobility."
Quadro vDWS allows for greater mobility and collaboration among global teams, and it can work with unified graphics and compute workloads.
Bitcoin hits new record
Bitcoin hit a record high of $4,500 yesterday, which means market capitalization is over $73 billion according to CoinDesk. Leaders in this space say that increased interest from Korean and Japanese exchanges are increasing the value of the cryptocurrency.
"Another part of it is driven by the psychology of markets, as $USD 5,000 seems to be within reach, now that the $4,000 level has been easily broken," said William Mougayar, the founder of Startup Management.
Cryptocurrencies like Bitcoin have become a "global phenomenon," according to Warren Wang, founder and CEO of CIIX. Since January 2015, he explained, the price of Bitcoin has increased 500% from $200 to $1,000 in January 2017, and just spiked to a record high over $4,000 as US and North Korea tensions escalated, he said.