Wikipedia has a past of being notorious for incorrect information, since it's a site that anyone can edit. Aaron Halfaker, a senior research scientist at the Wikimedia Foundation, has built an artificial intelligence (AI) engine to identify these acts of vandalism, a step toward replacing some of the volunteer editors with AIs.
His engine relies on algorithms with "a sense for human fallibility," and it is called "Objective Revision Evaluation Service," according to MIT Tech Review. He said ORES can be trained to score the quality of new changes to Wikipedia and determine whether the edit made was good or not.
Another reason why Halfaker wanted to start this project because there has been a decline in the number of active contributors on Wikipedia.
ORES can judge the English, Portuguese, Turkish and Farsi versions of Wikipedia, and some of the Wikipedians who use the editing tools have already begun experimenting with the system, according to MIT.
Nokia's virtual reality camera
Nokia is bringing its focus to virtual reality with a new camera designed for professional content creators. The company recently announced it is starting to take preorders for the VR camera OZO, as well as provide more details about the OZO. The camera features the ability to capture 3D footage at 360 degrees, includes 8 sensors, and weighs 9.3 pounds (including the battery).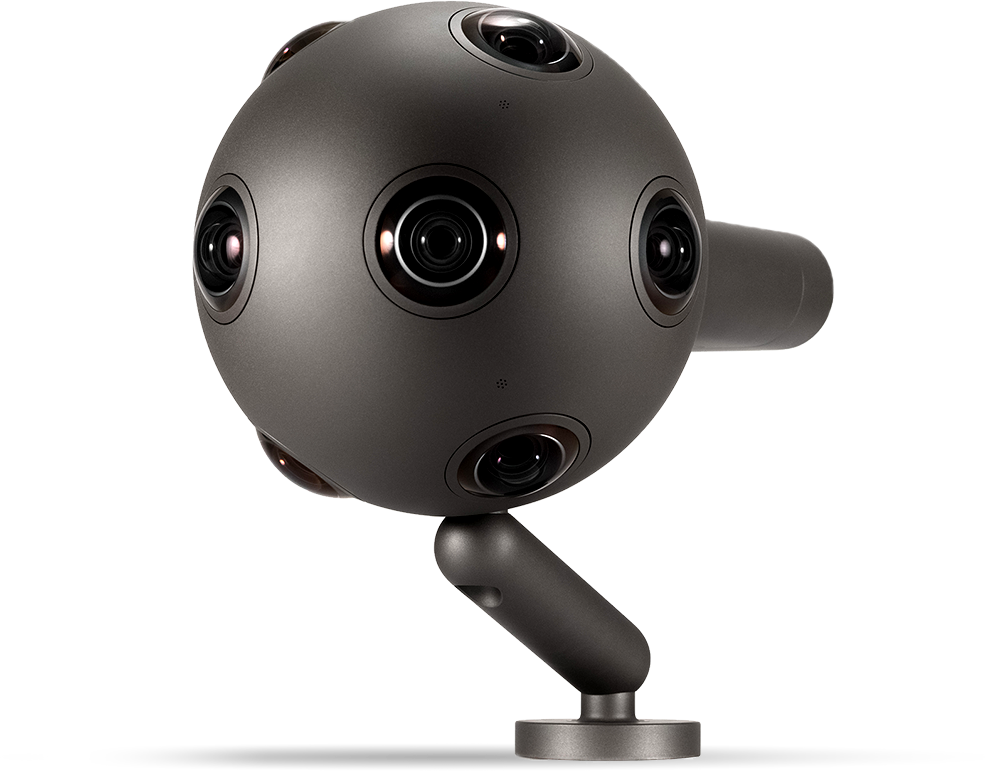 "OZO aims to advance the next wave of innovation in VR by putting powerful tools in the hands of professionals who will create amazing experiences for people around the world," said Ramzi Haidamus, president of Nokia Technologies. "We expect that virtual reality experiences will soon radically enhance the way people communicate and connect to stories, entertainment, world events, and each other. With OZO, we plan to be at the heart of this new world."
Facebook has SDK available for developers to download
Facebook has a SDK for tvOS (currently in beta), which will allow developers to build social experiences on Apple TV. Developers can integrate the following features into their tvOS app:
Facebook Login: An easy way for people to log into the tvOS app.
Share to Facebook: People can share links, photos and videos from the tvOS app with their friends on Facebook.
Facebook Analytics for Apps: Understand how your audience is engaging with the tvOS app.
These features in the new SDK allow developers to better understand their audience and get their users to easily share links and photos to Facebook.
Google's Data Saver mode in Chrome
Google wants to save users data when they are using Chrome on their Android devices. The company announced the Data Saver mode in Chrome to save users up to 70% of their data by removing images when there is a slow connection.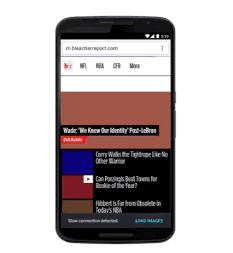 "Accessing mobile websites on a slow connection can be frustrating, it can eat up your data, and it takes work to keep track of your usage," wrote Tal Oppenheimer, product manager at Google, in a blog post.
Once a page loads, users will have the option to fully load all images or individual images.
One in seven people use one password for their online accounts
Security firm Kaspersky have revealed that Internet users aren't too careful when they create online accounts. Based on a cyber savvy quiz the firm took, one in seven (about 14%) Internet users have one password for all accounts, and only 38% create new and strong passwords for each account.
"Unfortunately, many people don't have a very good understanding of the scale of Internet threats and are not serious enough about protecting their personal data online, significantly increasing the risk of losing it," said David Emm, principal security researcher at Kaspersky. "A strong password that differs for each account is an important basic element of protecting your digital identity. You can think of and apply a single algorithm to create passwords, which are not easily cracked, but which you can easily remember. There are also special programs that make creating and storing passwords easier."
Other findings included that more than half of respondents don't keep their passwords in secure pages, and 27% believe they have no confidential information stored on their computers.