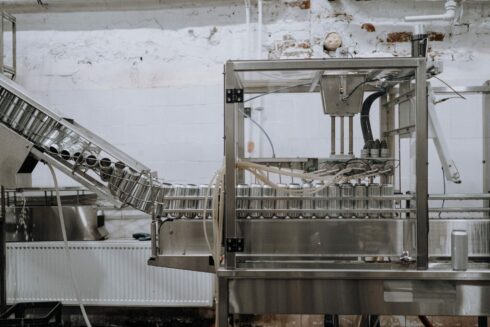 The mobile testing company Kobiton has released a new version of its test automation platform. With the latest updates, the company hopes to help organizations remove "major bottlenecks" in the testing and delivery of mobile apps. 
To help make testing more efficient, the company is introducing several AI capabilities. These include support for Appium script generation, the ability to replay sessions across devices and configurations in parallel, and self-healing Appium scripts to make automation more resilient. 
Testers can also hand off validation tasks to the Kobiton AI without needing to write any code thanks to a no-code automation interface. Validation issues also now get flagged automatically in the session explorer.
 In addition, the latest release improves integration into developer toolchains. Developers can now access devices and core test cases from their IDE. From within their IDE they can also access test session logs, screenshots, and real devices. 
"In today's fast-paced mobile tech landscape, enterprises are pushing out more releases in shorter cycles," said Frank Moyer, CTO of Kobiton. "Continuous testing is all about instant feedback on recent code updates, ensuring consistent and high-quality performance across all devices and systems. A one-hour testing and integration feedback loop gives enterprises a significant advantage. With our latest platform updates, Kobiton is leading the way to this one-hour continuous testing future."