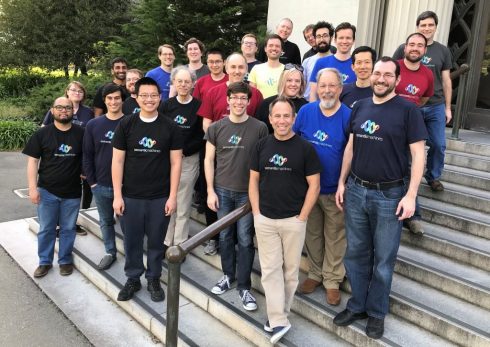 Microsoft is bolstering its digital assistant, Cortana, efforts and other social chatbot solutions with the acquisition of Semantic Machines. Semantic Machines is a conversational AI company that focuses on natural language processing, speech recognition, speech synthesis, deep learning, semantic understanding, machine learning and linguistics.
According to Microsoft, conversational AI is the ability to have a natural dialogue with intelligent solutions rather than just responding to commands. "Most of today's bots and intelligent assistants respond to simple commands and queries, such as giving a weather report, playing a song or sharing a reminder, but aren't able to understand meaning or carry on conversations," David Ku, CVP and chief technology officer of Microsoft AI and Research, wrote in a post.
Semantic Machines users machine learning to help provide a more natural way for users to discover, access and interact with information and services. It is currently led by technology entrepreneur Dan Roth, AI researchers Dan Klein and Percy Liang, and former Apple chief speech scientist Larry Gillick.
Semantic Machines will help Microsoft continue its work in speech recognition and natural language understanding as well as developing intelligent assistants. "The goal has been to expand our vision of computers all around us to a world where they could see, hear talk and understand as humans," Ku wrote.
As part of the acquisition, Microsoft is establishing a conversational AI center of excellence in Berkeley. The new center will focus on natural and more productive user experiences.  
"Conversational AI interfaces will soon enable people to communicate naturally with computers for the first time. This historic innovation will unleash a wave of changes to search, e-commerce, social networks, productivity software, and devices. Semantic Machines is developing the fundamental AI technology needed to make conversational computing a reality," according to the company's website.