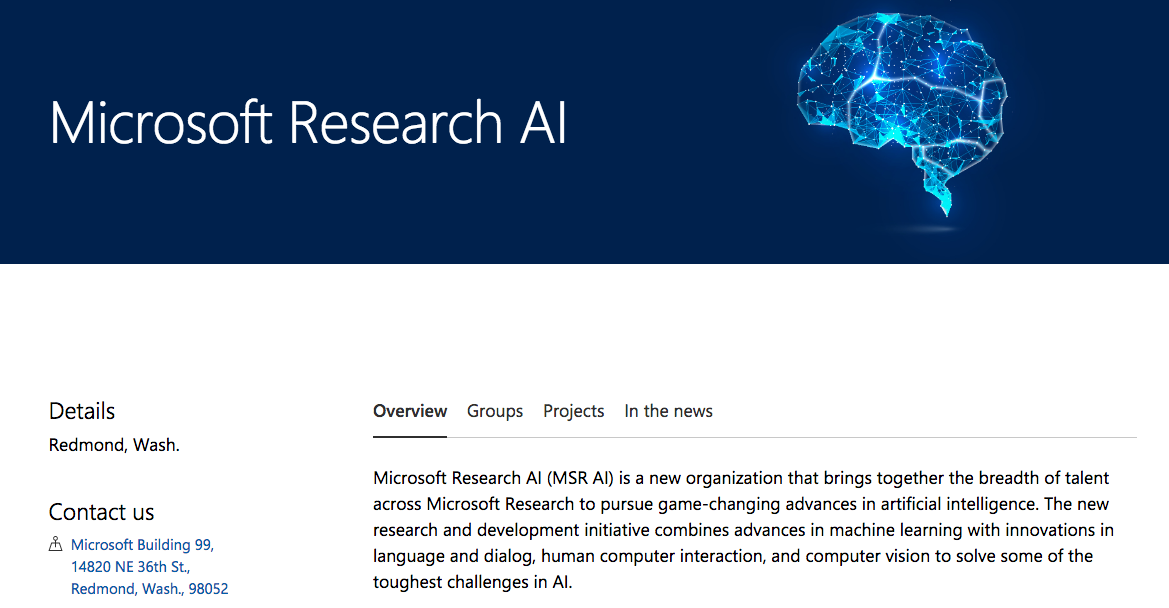 Microsoft is continuing to commit resources to artificial intelligence research with the announcement of a new organization. Microsoft Research AI is a research and incubation hub for tackling AI's most difficult challenges, and reuniting the fields of machine learning, perception and natural language processing.
"As AI moves from research to product, we are maintaining our commitment to foundational, open and collaborative research and our dedication to solving society's toughest problems in partnership with all members of society. We're doubling down on research as we pursue our mission of empowering every person and organization on the planet to achieve more, Harry Shum, executive vice president of Microsoft AI and Research Group wrote in a post.
Synopsys updates Software Integrity Platform
Synopsys announced updates to its Software Integrity Platform so companies can build security and quality into their software. The latest updates address challenges companies face when building secure software systems, and it includes expanded support for new programming languages, full coverage for the Motor Industry Software Reliability Association guidelines, improved automation and integration capabilities, and increased flexibility.
"The latest enhancements to the Synopsys Software Integrity Platform help organizations address the rapid pace of change when developing and securing their software," said Andreas Kuehlmann, senior vice president and general manager for the Synopsys Software Integrity Group. "By expanding our coverage to include new programming languages and standards compliance, and ensuring our solutions integrate with a diverse ecosystem of development tools, we enable our platform to be adaptable to a wide range of customer needs. Synopsys is positioned to guide organizations along their software integrity journey as the industry landscape evolves."
More information on these updates can be found here.
Apache Struts 2.5.12
The latest version of the open-source MVC framework for modern Java web apps is now generally available. The Apache Struts group announced 2.5.12. Struts is designed to enable developers to build, deploy and maintain enterprise ready Java web apps.
The latest release addresses possible DoS attacks; and features improvements such as refactor file upload framework, upgrade to commons-lang 3.6, and multipart parsers are now more extensible.
More information is available here.