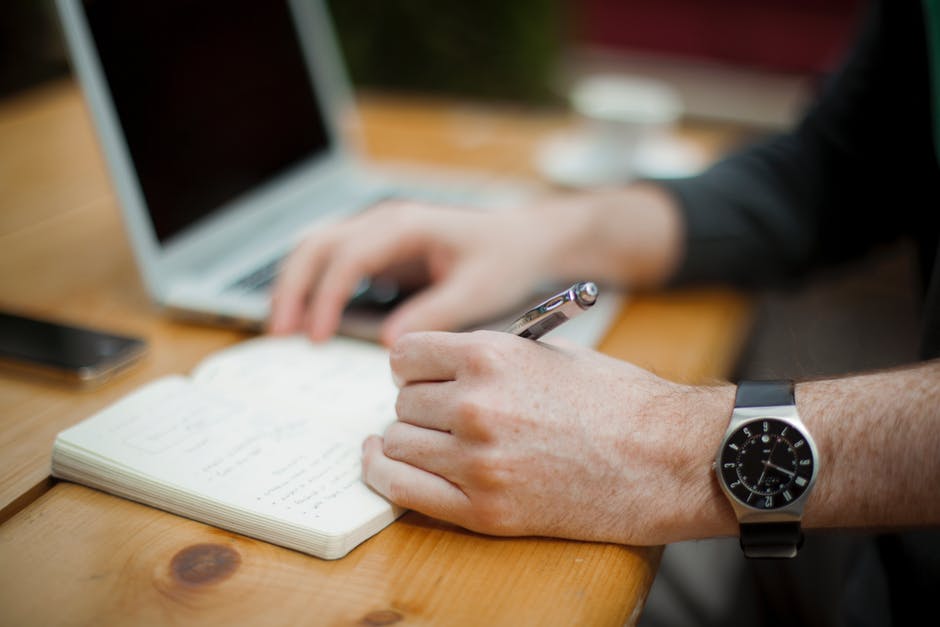 NVIDIA is on a mission to close the expertise gap in the field of artificial intelligence. At the GPU Technology Conference this week in Silicon Valley, the company announced plans to increase the amount of AI developers by the tenfold this year. Through the NVIDIA Deep Learning Institute, the company plans to train 100,000 developers, data scientists and researchers on the latest AI tools and technology.
"AI is the defining technology of our generation," said Greg Estes, vice president of developer programs at NVIDIA. "To meet overwhelming demand from enterprises, government agencies and universities, we are dramatically expanding the breadth and depth of our offerings, so developers worldwide can learn how to leverage this transformative technology."
Its institution will provide instructor-led workshops, on-demand access to training, and access to NVIDIA software. In addition, the company is expanding its curriculum to include deep learning for self-driving cars, healthcare, web services, robotics, video analytics and financial services. Coursework will also be available online and through hands on labs across Asia, Europe and the United States.
"There is a real demand for developers who not only understand artificial intelligence, but know how to apply it in commercial applications," said Christian Plagemann, vice president of Content at Udacity, who will be working with the institute on self-driving car content. "NVIDIA is a leader in the application of deep learning technologies and we're excited to work closely with their experts to train the next generation of artificial intelligence practitioners."

The Deep Learning Institute is also expanding to include new deep learning training labs, new coursework for educators, and new DLI certified training partners. The company will work with Microsoft Azure, IBM Power and IBM Cloud teams to bring the institute's content to cloud solutions.