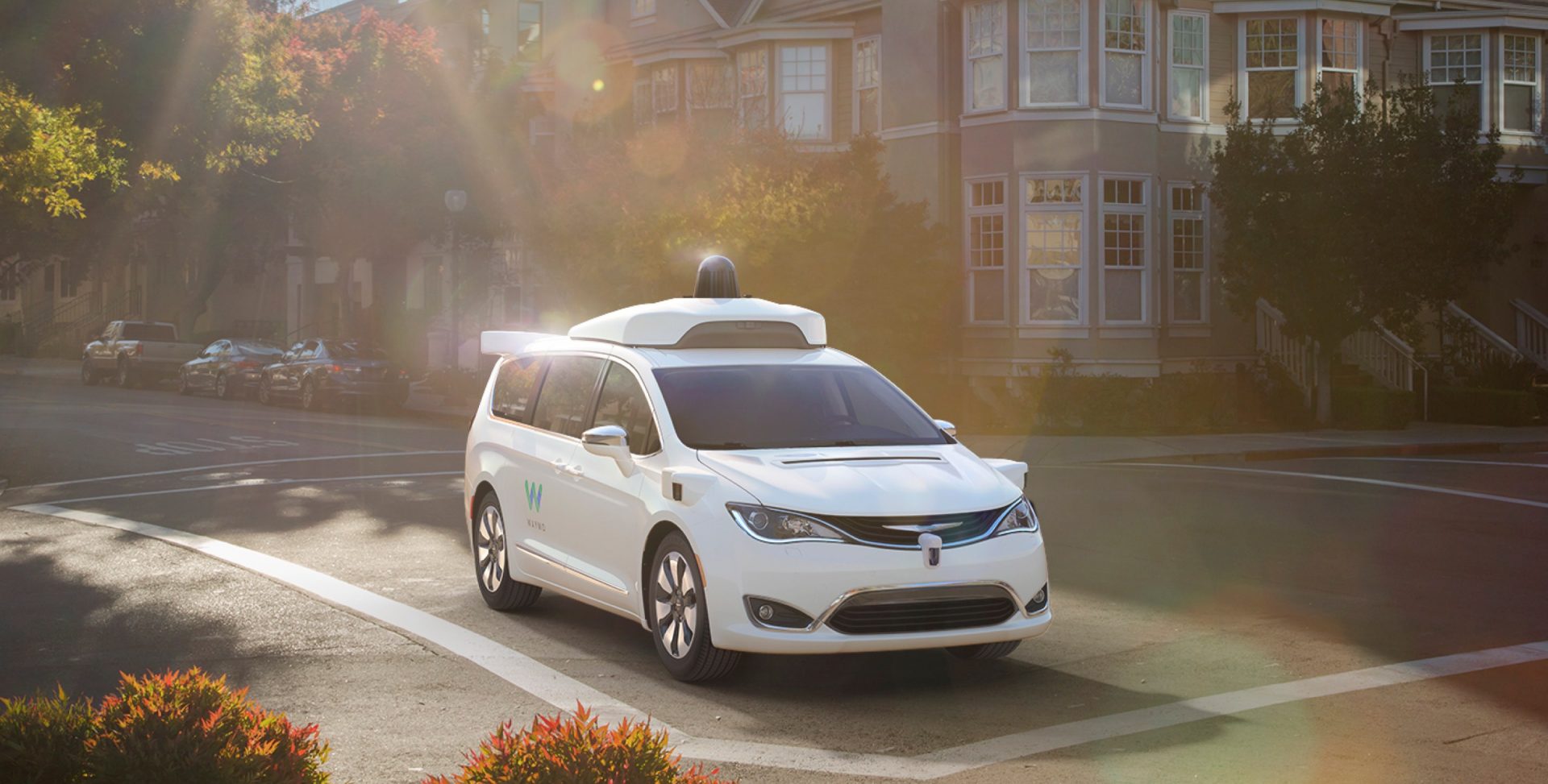 Waymo has launched the "Let's Talk Self-Driving" campaign to educate the public on how the technology behind self-driving cars can address safety challenges on the road. The company will start the campaign using digital, outdoor, and radio advertising in Arizona, as well as updating their website with helpful resources. They are partnering with organizations such as Mothers Against Drunk Driving, the National Safety Council, the Foundation for Blind Children, the East Valley Partnership, and the Foundation for Senior Living to help educate society about self-driving cars.  
"Together, we all share excitement at the potential for self-driving cars to one day open doors to safer and easier transportation for millions of people," said John Krafcik, CEO of Waymo, in a post. "When 94% of road crashes today involve human error, self-driving cars promise a future where anyone can ride with a driver that never gets drunk, tired, or distracted."
Upskill announces next generation of Skylight platform
Augmented reality company Upskill has announced the next generation of its Skylight platform. The new release offers a scalable AR solution that will allow for mass deployment of smart glasses across a global workforce. The new drag-and-drop interface will enable users to create Skylight Applications faster, reducing the time-to-market and development costs and resulting in a faster return on investment and a lower cost of ownership for customers, according to the company. Skylight Connect enables for codeless integration of Skylight into common databases and web services. In addition, the new update includes a new SDK and live video collaboration tools.
Nokia halts development on VR to focus efforts on digital health
Nokia has announced that it will be shifting its focus to digital health, while optimizing their investments in virtual reality. Meanwhile, they are planning to halt development on future versions of the OZO VR camera, which will result in about 310 layoffs of their 1090 employees.
"Nokia Technologies is at a point where, with the right focus and investments, we can meaningfully grow our footprint in the digital health market, and we must seize that opportunity," said Gregory Lee, president of Nokia Technologies. "While necessary, the changes will also affect our employees, and as a responsible company we are committed to providing the needed support to those affected."
TwentyBN announced AI that is capable of being aware of what is happening in their surrounding environment
Artificial intelligence company, Twenty Billion Neurons, has introduced new technology that will enable AI systems to be aware of their surroundings and any actions occurring in the environment. According to the company, this new technology is able to take in live video and interpret what is happening, which will provide a comprehensive understanding of actions and human behaviors. It works by running the video through a deep neural network that has been exposed to a vast amount of video data.
"Machines can identify objects in images, but they are unable to fully decipher the most important aspect: what's really going on in front of you," said Roland Memisevic, chief executive officer and scientific lead at TwentyBN. "Our technology lays the foundation for use cases that require an understanding of the context and actions that occur in the world."