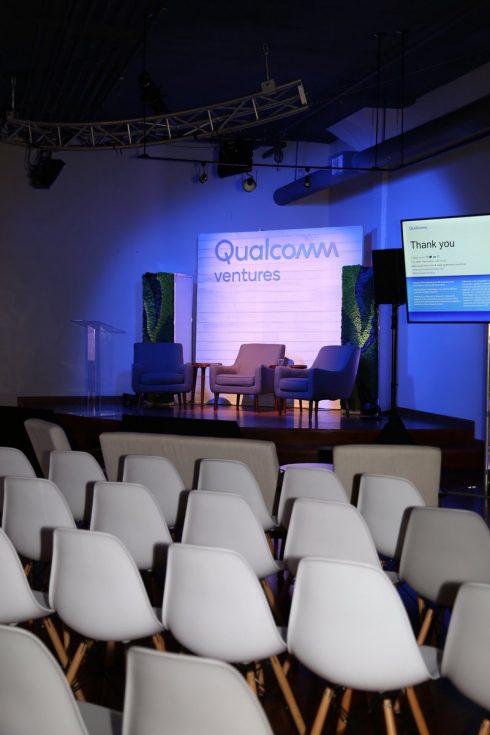 Qualcomm has announced a new AI Fund to invest in startups utilizing artificial intelligence. The company is committing up to $100 million to the fund.
According to Qualcomm, the fund will be focused on "startups that share the vision of on-device AI becoming more powerful and widespread, with an emphasis on those developing new technology for autonomous cars, robotics and machine learning platforms."
Google updates Fast Pair
Google has released an update to Fast Pair that will make it easier for people to connect Fast Pair accessories to their devices. It can now connect accessories to current and future Android phones running Android 6.0 or higher, and support for Chromebooks will be coming in 2019.
In order to make things easier to manufacturers, Google has also teamed up with Bluetooth audio companies including Airoha Technology Corp, BES, and Qualcomm to add native Fast Pair support to their SDKs.
Delphix releases Delphix Dynamic Data Platform
Delphix has released its Delphix Dynamic Data Platform, which leverages Amazon Relational Database Service.  The new solution will provide cloud developers with fast and secure data that they can use to bring cloud-native apps to market faster.
"Data is a major impediment to achieving the speed needed to win in today's Digital Economy," said Chris Cook, CEO of Delphix. "Building on our long-standing relationship with AWS, Delphix on Amazon RDS helps secure data on AWS to enable more enterprises to accelerate innovation, move to the cloud and lead their respective markets."
Mozilla awards Mozilla Research Grants to support research in four areas
Mozilla has announced the recipients of its Mozilla Research Grants for its 2018 H2 round. The foundation is providing grants to support research in four areas: Web of the Things, Core Web Technologies, Voice/Language/Speech, and Mixed Reality. According to Mozilla, these projects support its mission of ensuring that the Internet is a global public resource that is accessible to everyone.
"The Mozilla Research Grants program is part of Mozilla's Emerging Technologies commitment to being a world-class example of inclusive innovation and impact culture, and reflects Mozilla's commitment to open innovation, continuously exploring new possibilities with and for diverse communities," Mozilla wrote in a post.