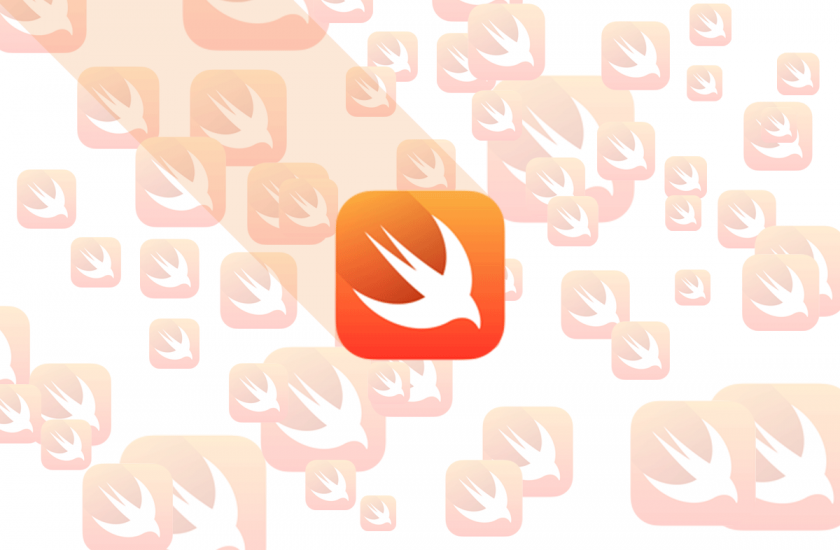 In its latest programming language rankings, RedMonk announced Apple's Swift language has risen 46 spots from No. 68 to No. 22 in the rankings from Q3 to Q4.
"The growth that Swift experienced is essentially unprecedented in the history of these rankings," the rankings report stated. "When we see dramatic growth from a language, it typically has jumped somewhere between five and 10 spots, and the closer the language gets to the Top 20 or within it, the more difficult growth is to come by."
The Top 20 languages, headlined by JavaScript, Java, PHP, Python and C#, remained largely the same, but RedMonk predicted Swift will break into the ranks sooner rather than later.
Famo.us and jQuery Foundation announce partnership
The Famo.us JavaScript framework is partnering with the jQuery Foundation to engineer resources, invest capital and make all Famo.us widgets available as jQuery plug-ins.
Famo.us developer advocate and head of tooling Myles Borins announced the partnership in a blog post, revealing that Famo.us CEO Steve Newcomb is also joining the jQuery Foundation board of directors, and that Famo.us will take an active role in the new jQuery Plugin Registry as well as creating a Famo.us edition of Twitter Bootstrap that will integrate Famo.us jQuery widgets.
Newcomb and jQuery Foundation president Dave Methvin talked about the partnership in the video below.
Elon Musk donates $10 million to the Future of Life Institute
Elon Musk, creator of Tesla and SpaceX, has donated US$10 million to the Future of Life Institute in order to help protect humanity from artificial intelligence. Earlier this week, it was announced that the members of the institute signed an open letter calling for research intended to make sure AI stays beneficial long term. The institute says Musk's donation will help them support that type of research.