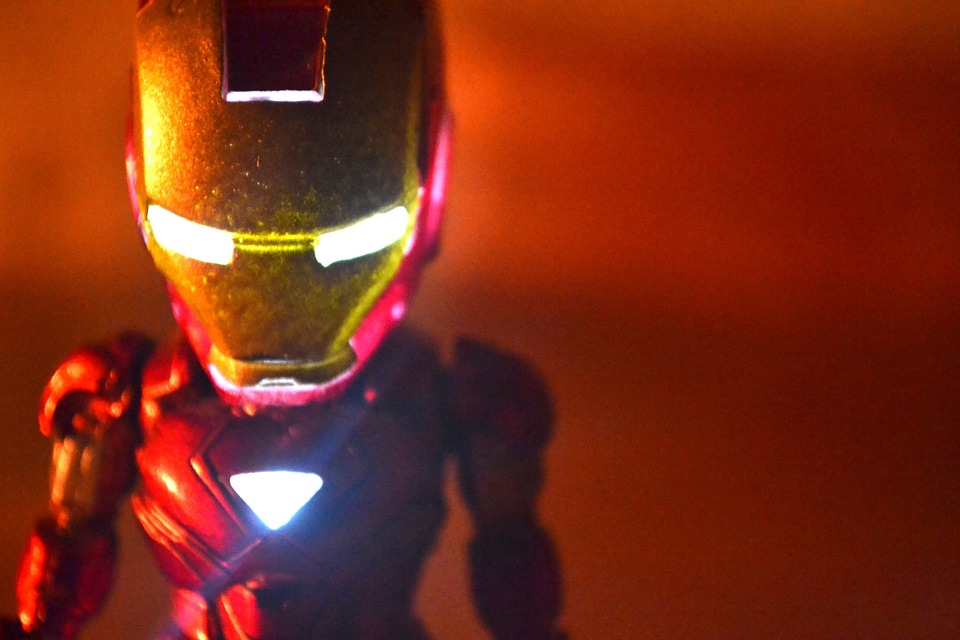 Facebook CEO Mark Zuckerberg started 2016 off with one goal: to build an artificial intelligence personal assistant. The AI is known as Jarvis, or Just a Rather Very Intelligent System.
Now that 2016 is coming to an end, Zuckerberg is sharing what he has accomplished so far. Today, he has built a simple AI designed to communicate with his phone and computer as well as other things in his home such as thermometers, appliances, security and lights. According to him, Jarvis is able to learn from his tastes and patterns through techniques such as natural language, speech recognition, facial recognition and reinforcement learning.
(Related: Previously on Mark Zuckerberg's quest to build Jarvis)
"My goal was to learn about the state of artificial intelligence, where we're further along than people realize and where we're still a long ways off," Zuckerberg wrote in a Facebook post. "These challenges always lead me to learn more than I expected, and this one also gave me a better sense of all the internal technology Facebook engineers get to use, as well as a thorough overview of home automation."
More information about his journey and the future of Jarvis can be read here.