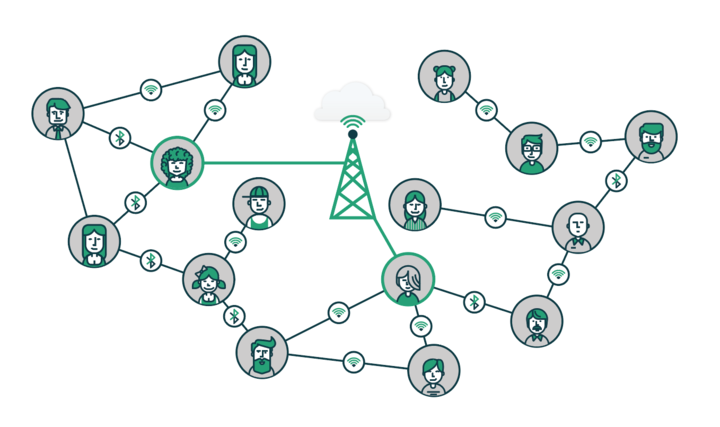 Alation and Paxata partner to provide consumers a better way to gather and analyze data
Today, data management companies Alation and Paxata announced a new partnership aimed at providing simplification in establishing trust in data lakes. The partnership introduces a new "click-to-profile" data discovery feature where users can start discovering data using the Alation Data Catalog and push it into Paxata's Self-Service Data Prep Application to profile and prepare the data for analysis.
"Many of our customers have filled their data lakes with data, yet struggle to find the information they need," says Aaron Kalb, head of product at Alation. "Business users and analysts simply can't find, trust, or efficiently prepare the necessary data assets. Our partnership with Paxata empowers users with an easy way to both access and understand trustworthy data, regardless of their technical skills."
Heptio announces the Heptio Sonobuoy Scanner which allows users to ensure their Kubernetes clusters are installed properly
Kubernetes management solution developer Heptio announced the Heptio Sonobuoy Scanner, a tool that will help consumers use the Sonobuoy open source project that was released a few months ago. Sonobuoy gives developers and operators a way to test their local deployment of Kubernetes as well as debugging configuration problems.
According to the company, when the Sonobuoy tool was released, users were having issues figuring out how to run the tool and make sense of the output. The Heptio Sonobuoy Scanner aims to make Sonobuoy easier to use by providing a user interface to view conformance test results and determine why specific tests failed.
Yahoo open sources Vespa
Yahoo has released the source code for their data processing and serving engine, Vespa, on GitHub this week with the goal of providing developers an easy way to compute responses to user requests in real-time.
"Vespa gives application developers the ability to feed data and models of any size to the serving system and make the final computations at request time," Jon Bratseth, architect at Vespa, wrote in the announcement on Vespa's development blog. "This often produces a better user experience at lower cost (for buying and running hardware) and complexity compared to pre-computing answers to requests.
A series of tutorial blog posts are planned to follow the announcement.
RightMesh opens applications for SDK
RightMesh has extended an invitation for Android developers to apply for their mesh networking protocol SDK, which aims to use local mesh networking to help facilitate connectivity in emerging markets with limited internet access.
The SDK will allow developers to integrate the RightMesh protocol into their new or existing apps and use blockchain and cryptocurrency tokens to monetize their cloud or internet connectivity services.
"A lack of Internet connectivity is a global issue with global repercussions, so we are providing a global solution," said RightMesh co-founder and CEO John Lyotier.