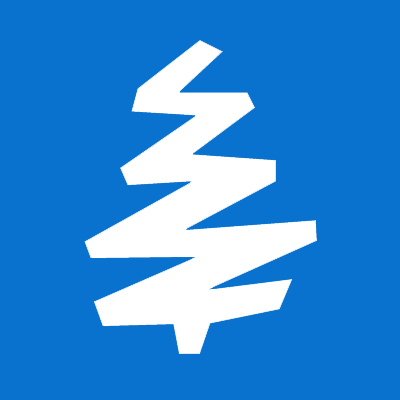 Version-control and source-code-management provider Perforce Software is adding a new set of ALM solutions to its portfolio. The company announced the acquisition of Seapine Software, a provider of application life-cycle management tools.
"The Seapine suite of products strongly complements the Perforce portfolio, and both companies address many of the same enterprise product development needs including traceability, auditability, and predictability of the development process for high-value assets," said Janet Dryer, CEO of Perforce. "The depth and experience the Seapine team has in ALM and building efficiency and quality into the development pipeline is a welcome addition to the Perforce team."
(Related: The DevOps transformation: How to get there and who to follow)
The Seapine acquisition aims to expand Perforce's enterprise-class version-management and code review capabilities, and to accelerate development and delivery cycles. Seapine's solutions provide requirements management, issue tracking, software configuration management, automated software testing, load testing, and test-case management for teams.
"We found the technology, teams, and application development expertise at these two companies to be a great fit," said Rick Riccetti, CEO of Seapine Software. "Our leadership team is excited about the opportunity to expand the capabilities and the reach of the Seapine portfolio with the resources and support of an organization like Perforce."