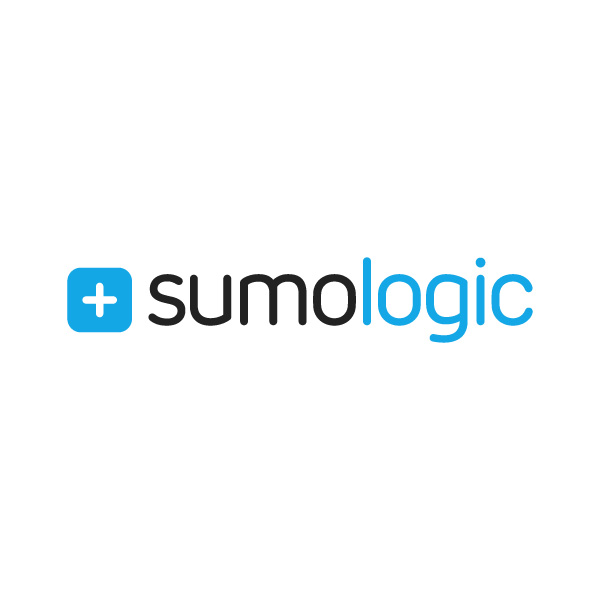 While there are several architectural and modern application life-cycle changes, one thing that is growing exponentially is machine data. With the right visibility, machine data could help digital businesses keep up with their modern applications by giving them access to metrics data in real-time continuous intelligence.
To help companies learn from machine data, Sumo Logic, the cloud-native analytics service, today announced its first machine data analytics platform that unifies logs and metrics. As a way to keep up with these constant architectural changes, and to manage the volume of the data that exists, this platform will analyze structured metrics data and unstructured log data together in real-time.
(Related: Machine learning takes center stage at RSA Conference)
Sumo Logic's new platform allows teams to handle the structure types of log and time-series metrics data natively, which makes viewable log and metrics analytics available in real-time through graphical, interactive dashboards. The data can be viewed side-by-side, and it's available as a cloud native service.
Suku Krishnaraj, vice president of product marketing at Sumo Logic, said that the combination of architectural complexity, the speed at which software development is moving, and the exposure companies have to microservices, machine data is growing and introducing new challenges to organizations.
He said teams who are responsible for building, running and securing modern applications need real insights as to how the users are actually using a service.
From surveying its customers, Sumo Logic found that a majority of them are still using siloed tools for monitoring and troubleshooting. Krishnaraj said that organizations are finding the process of switching from different tools to be difficult, and that they are seeking one single integrated platform for metrics and monitoring.
The platform can also help development teams since cross-functional development teams and operational teams are supporting their microservices, and they need to have visibility across all of the machine data.
"Their developers are creating their own custom metrics, their own custom logs, they know exactly what to look for, but they are having a context switch between all of these different applications even though they make the cross functional switch themselves," said Ben Newton, principal product manager at Sumo Logic.
Key features of the new platform include:
Full-stack visibility of the entire AWS stack using machine data sources like Graphite or AWS Cloud Watch
Business and operational KPIs for development, DevOps, TechOps, Security Ops through metrics and logs
Monitoring and troubleshooting with logs and metrics
Analytics through machine learning