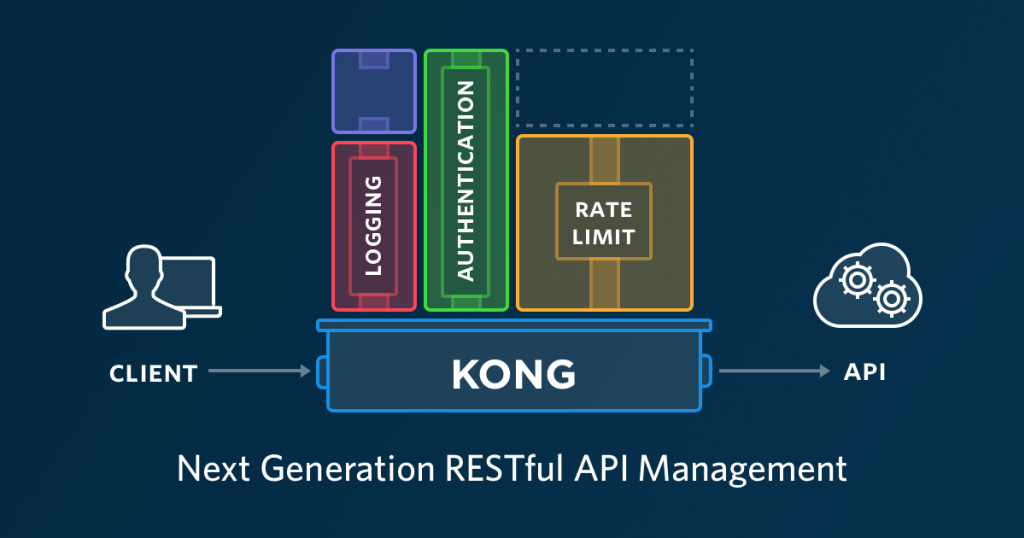 API marketplace and management platform Mashape has open-sourced Kong, its platform providing a centralized management layer for APIs and microservices.
Kong enables developers to create plugins for authentication, rate limiting, transformations and other common utilities in Web, mobile and IoT applications. The platform uses NGINX as a proxy server, and supports single and multi-datacenter setups on CentOS, Debian, Docker, Ubuntu, AWS, Rackspace and Linode, Vagrant, VMware and many other on-prem, cloud or VM-based systems.
The existing Kong community around the enterprise product consists of more than 140,00 active developers. More details can be found in the Mashape blog post.
Microsoft loses mobile patent infringement lawsuit
A U.S. International Trade Commission judge has ruled against Microsoft in a patent infringement lawsuit, finding the company used patented software from InterDigital Inc. in its mobile phones.
The judge ruled Microsoft infringed on two wireless cellular patents, which date back to original patent infringement claims against Nokia in 2007, which Microsoft acquired in 2013. The judge said it would not be against the public interest to ban the Microsoft devices from being imported into the United States, though the full trade commission must review the decision before any ban takes place.
In a statement, Microsoft confirmed it would continue to challenge the patent infringement claims as an ongoing part of the process.
Altova releases MobileTogether 1.5
Altova's cross-platform framework is getting a number of improvements this week. The company just announced MobileTogether version 1.5 with 18 new features and improvements to enhance developing and deploying in-house apps.
"We are constantly working to add new features to make development of enterprise app solutions for iOS, Android, Windows Phone 8, and Windows 8, faster and easier than you thought possible," said Alexander Falk, president and CEO for Altova. "To that end, MobileTogether 1.5 includes an impressive number of features added in response to customer requests and real-world use."
Key features include: ability to send emails from the mobile client or server; starting an app solution via a link; enables developers to create loops of actions; support for radio buttons; and new horizontal line options.
New development platforms for wearables and IoT from Toshiba
Toshiba has announced a new HDK and SDK for developers building wearable and IoT devices. With the new platforms, developers will be able to monitor activity levels, pulse waves and heart rates.
In addition, the company also announced it is working on a software algorithm that will allow developers to measure weak biological signals, the heart's electrical activities and environmental data.
The HDK and SDK will be available on May 7. More information is available here.