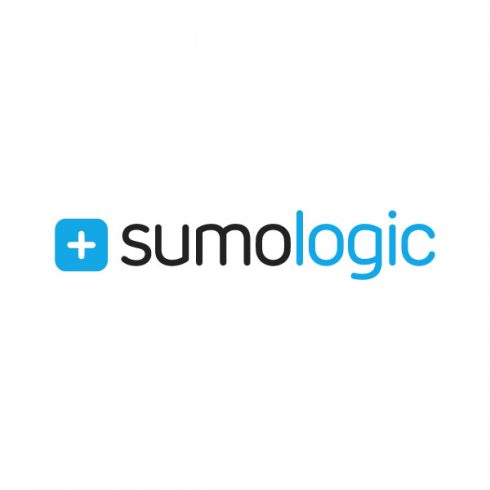 Sumo Logic is trying to improve the customer experience for applications that run on Kubernetes and Docker. Its new unified logs and metrics solution uses open-source and native integrations to streamline the data ingestion process.
The company's usage data shows that microservices and container adoption has been increasing. Amazon EC2 adoption in AWS is at 57 percent, while Kubernetes adoption is at 35 percent, according to the company.
"We believe that our customers are already using Docker and Kubernetes in a significant way and we are the first vendor to bring together all of the machine data – logs, metrics, and events – from these technologies," said Kalyan Ramanathan, VP of product marketing at Sumo Logic. "That makes us a very good choice for customers who are deploying Docker technologies and managing Docker with Kubernetes."
IT teams need a way to keep up with the challenges of microservices and containers. Sumo Logic's solution provides this by showing a real-time view of applications running on containers. It allows IT teams to build, run, secure, and manage applications no matter what the underlying infrastructure or stack is.
Sumo Logic will be showcasing its solution at AWS re:Invent this week in Las Vegas.