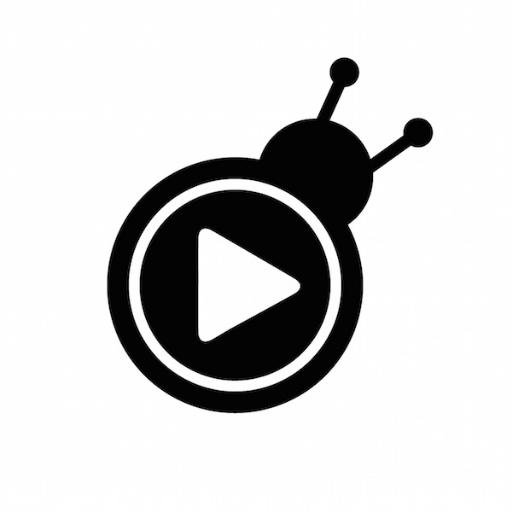 BugReplay, a provider of web browser tools, today launched Feedback by BugReplay, which is a bug reporting tool that lets users quickly and accurately submit detailed bug reports about website problems to customer support teams.

The tool is available as a Google Chrome extension, and it creates synchronized screen recordings of a website user's actions, network traffic, JavaScript logs, and other data which can be used to reduce the time to complete the task of bug reporting, according to the company.

"Reporting bugs and replicating the problem for customer support is a very tedious and difficult process, especially when the web user and customer support professional are not sitting right next to each other," said Sam Kaufman, cofounder and CEO of BugReplay. "People rely on a mix of tools such as screenshots, screen recordings and detailed notes to report bugs, but these are time consuming and offer an incomplete picture at best."
FTC says Amazon's Whole Foods acquisition doesn't violate antitrust
Acting director of the Federal Trade Commission's Bureau of Competition, Bruce Hoffman says they will not move forward with an investigation into Amazon's proposed acquisition of the Whole Foods chain of supermarkets.
"The FTC conducted an investigation of this proposed acquisition to determine whether it substantially lessened competition under Section 7 of the Clayton Act, or constituted an unfair method of competition under Section 5 of the FTC Act," Hoffman said in a press release. But it was determined that no further investigation was necessary at present.
The $13.7 billion purchase would be Amazon's largest ever acquisition, giving them an in in the $800 billion grocery industry in Whole Foods' 460 stores.
Google announces tiered performance for Google Cloud Platform
Google has announced the Network Service Tiers Alpha for Google Cloud Platform, providing multiple performance levels and price points for customers.
In a post on the GCP development blog, Product Manager of Cloud Networking, Prajakta Joshi says the high-end Premium Tier is equivalent to the speed and performance that users currently experience with the platform, while the Standard tier's performance is "comparable to that of other major public clouds, at a lower price than our Premium Tier."
Other features of the Premium Tier include using Google's private global fiber network rather than over the networks of consumer ISPs and increased reliability through redundancy.