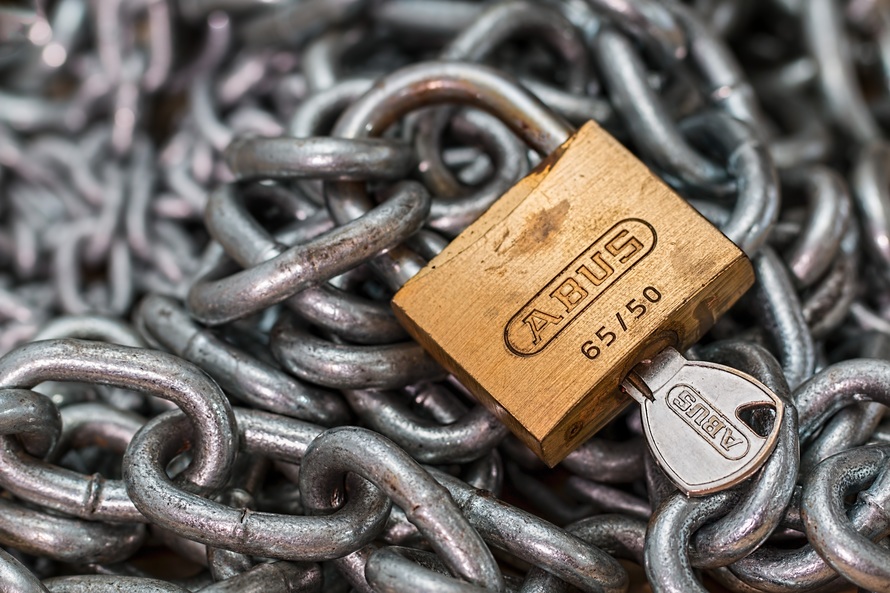 Appmobi today announced the launch of Appmobi Protection Center, a mobile security solution that detects and resolves attacks at an app level. Appmobi Protection Center was built to defend against threats like code injections, login attempts, and reverse engineering, the company said.
The protection center gives IT teams the ability to define actionable rules so they can protect their company's data. IT teams will be able to force a user to reauthorize, lock down access to corporate services, and delete all app data on a device.
The Appmobi Protection Center provides IT teams with visibility into their in-app activity, app threat identification and remediation, and app compliance, according to the company.
"Security and compliance of mobile apps is challenging," said Mark Stutzman, CEO of Appmobi. "EMM suites have become the mobile app security solutions of choice for many enterprise IT organizations, and while these solutions work great at broadly protecting enterprises, they are extremely limited when it comes to protecting individual apps on a user's device, which may come under attack."
Additionally, the Appmobi Protection Center includes a range of app activities tracked by default to easily assign protections based on a single activity or chain of activities, as well as the ability to create event activities that can then be tracked based on an app's use case.
Sauce Labs chooses Sumo Logic for machine data capabilities
Sauce Labs has selected Sumo Logic to troubleshoot and track its potential performance issues before they become a problem. Sauce Labs will also tap into Sumo Logic's machine data analytics as a way to accelerate its software and development cycle.
According to the company, Sauce Labs needs to be able to keep pace and offer scalable and secure automated testing in the cloud. Sauce Labs' old infrastructure required too much attention, and it was unable to handle the growth of all its log data, so it needed the help of Sumo Logic's cloud-based log monitoring and analysis service so it could gain real-time insights into this data, said the company.
Sauce Labs will use Sumo Logic's automation capabilities to free up engineers' time and to provide onsite set-up and training.
Apigee Edge API new features
Apigee announced that its Apigee Edge API management software will include new capabilities that will help businesses monetize their API programs.
The new capabilities will also help individual app developers and large enterprises that want to monetize their API programs with a large ecosystem of API users, according to the company.
New monetization capabilities include partner and API traffic onboarding, where Apigee customers can move their traffic and easily transfer API usage state. Custom rate plans are an additional feature in this update, and it allows a simple interface to enable companies to manage their API rate plans. They can do so with API quotas that are shared by multiple developers that work together, according to the company.
Also, Apigee's new Webhook-based notifications feature allows users to register an in-house notification system with Apigee, and "notifications will be delivered and retired for delivery in case of network issues," said the company.
Rainforest Mobile launched for iOS/Android
Today, Rainforest QA announced the launch of Rainforest Mobile, which will give agile and Continuous Deployment teams "QA-as-a-service" and the ability to do adequate QA testing on native iOS and Android apps.
The Rainforest framework opens a connection to the mobile app, which allows Rainforest testers to access the app and interact remotely from iPhone devices running iOS 9, said the company. Additionally, Rainforest Mobile removes the QA bottleneck for both developers and QA teams, so they can find bugs faster and ship their products.
"Exploratory and manual QA models are super slow, with painful management, turning QA into the bottleneck of development and shipping," said Fred Stevens-Smith, CEO of Rainforest QA. "Instead, we give you the framework to write test cases—and the execution engine to get results—from real devices, tested by real humans."
QA managers and developers can use Rainforest Mobile to deliver high-quality mobile apps instead of relying on the traditional in-house manual QA and outsourced QA, said the company. Rainforest Mobile also gives teams scalable Android and iOS testing without having to manually write scripts.