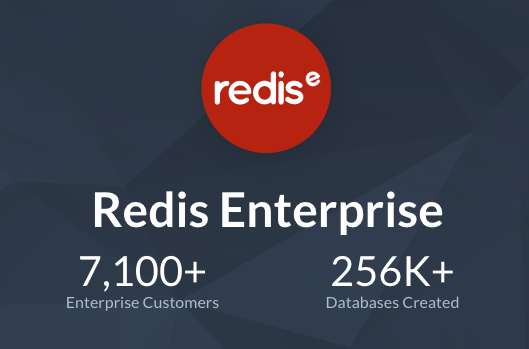 In order to expand Redis' usage in mission-critical applications globally, Redis Labs today announced several new Redis Enterprise capabilities. These capabilities include an IoT blueprint for IoT applications, a multi-master geographically distributed Redis Enterprise, and a new zero-touch experience for Redis Enterprise Flash.
The blueprint for using Redis in IoT applications consists of device support, edge computing, data center and cloud implementation, and end-to-end streaming data processing. With the blueprint, Redis now supports Raspberry Pi and ARM processors designed for small footprint IoT devices and endpoints, according to Redis. Also, the Redis Stream data structure, API, Stream client, and modules can be run on the devices, the edge and the datacenter, the company explained.
Redis Labs also previewed a new capability for the Redis Enterprise Platform. It implements multi-master functionality in a way that avoids trading off performance for consistency, said Redis. The new capability adds bi-directional replication to Redis, uses an enhanced version of CRDTs, and supports the need of traditional geographical distributed applications to "minimize latencies for highly interactive scenarios," according to Redis.

The other capability for Redis Enterprise is the zero-touch experience for Redis Enterprise Cloud Private. It provides multi-region and cloud availability and scaling for Redis inside virtual private environments on public clouds.
According to Redis, this will give customers the ability to self-provision the Redis Enterprise Cloud Private. Also, the Redis Enterprise Cloud Private includes Redis enterprise Flash, which delivers cost savings and large datasets, according to Redis.