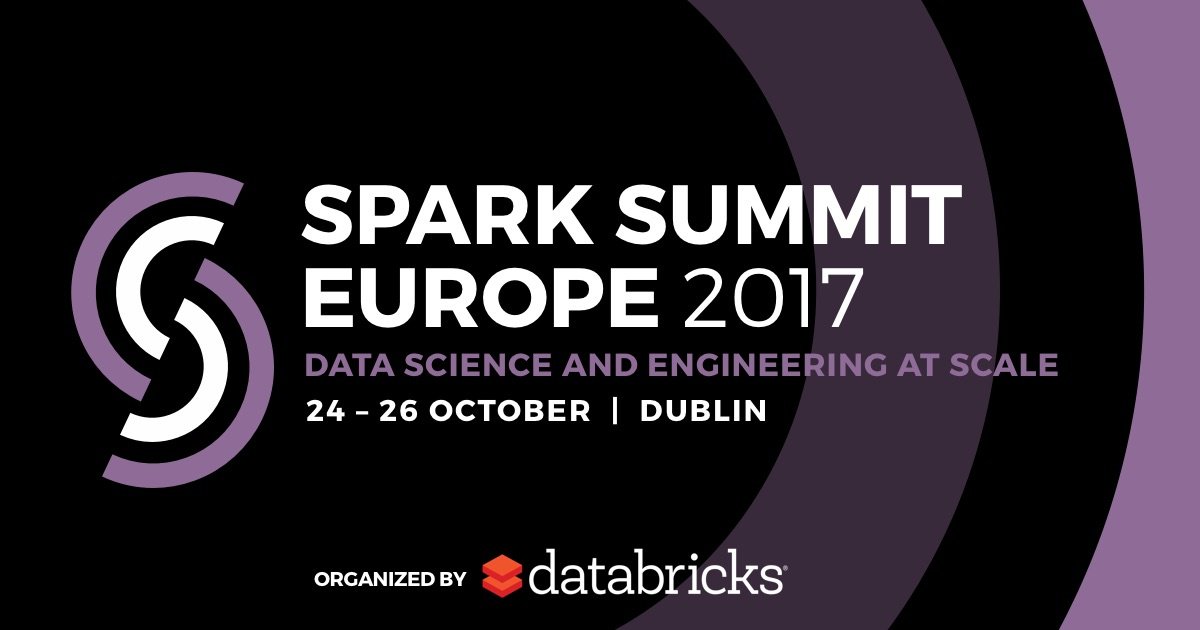 Databricks has released a new unified data management system that combines the best features from data lakes, data warehouses and streaming systems. The company made the announcement at its annual Spark Summit Europe conference. Databricks Delta takes the scale and cost-efficiency from a data lake; the reliability and performance from a data warehouse, and the low latency of a streaming system. It includes the ability to manage continuously changing data, perform fast queries without manual tening and integration into Databricks' Unified Analytics Platform.
"With this unified management system, enterprises now benefit from a simplified data architecture, up to 100x increase in query performance, and faster access to relevant data – increasing their ability to make decisions that drive results. We have solved a massive struggle facing organizations that are on a mission to run their business in real-time," said Ali Ghodsi, cofounder and CEO at Databricks.
SciPy 1.0 released
The Python-based project SciPy has announced its version 1.0 release after 16 years of development, aiming to provide an ecosystem of open source software for mathematics, science and engineering.
"We are extremely pleased to announce the release of SciPy 1.0, 16 years after version 0.1 saw the light of day. It has been a long, productive journey to get here, and we anticipate many more exciting new features and releases in the future," Ralf Gommers, software developer for SciPy, wrote in an email.
According to the team, from a stability and maturity perspective, 1.0 has been long overdue. The team decided to finally release 1.0 because it has reached technical and organizational goals such as Window wheels, continuous integration, a governance structure, and code of conduct. Highlights of the release include major build improvements, a set of new ODE solvers, a unified interface, and two new trust region optimizers.
Red Hat Software Collections 3 and Developer Toolset 7 release
Red Hat has announced the release of its Red Hat curated collections. The collections include the latest, stable app development tools, programming languages, compilers, databases and more. Version 3 of the Red Hat Software Collections include updates to MariaDB, Maven, MongoDB, Node.js, PHP and PostgreSQL.
The Red Hat Developer Toolset includes a major update to the GNU Compiler Collection, the GDB debugger, the SystemTap tracing and probing tool, and new open source compilers.
More information is available here.
Neo4j announces Native Graph Platform
Neo4j is transforming itself from a graph database to a graph company in its latest release. The company unveiled its Native Graph Platform, adding analytics, data import and transformation, visualization and discovery on top of its graph database. According to the company, the platform expands its enterprise footprint by enabling big data scientists, big data IT, business analysts and business managers to take advantage of its offerings.
"Our customers' needs have changed. Many companies started with us for retail recommendation engines or fraud detection, but now they need to drive their next generation of connected-data to power complex artificial intelligence applications," said Emil Eifrem, CEO of Neo4j. "Our customers not only need a high performance, scalable graph database, they need algorithms to feed it, they need visualization tools to illustrate it, they need data integration to dive deeply into their data lakes. Our connections-first approach, facilitated by this new Native Graph Platform, makes it possible for our customers, like NASA, ICIJ, Comcast, Telia and eBay to reach for the stars. And that's what today's GraphConnect is all about."