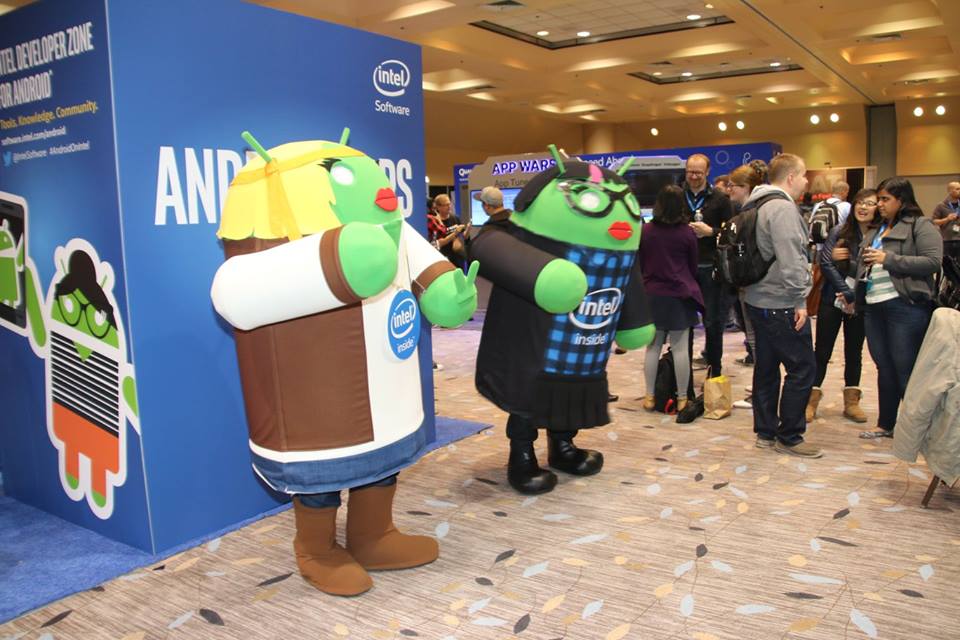 The Android Developer Conference closed today, ending a three-day soiree of tooling, tutorials and talks. The event played host to a number of companies demonstrating and discussing their work on the Android platform.
One newcomer to the show was CleverTap, a mobile app analytics and engagement service that easily integrates into existing application code. CleverTap focuses on real-time engagement and usage data, rather than on daily batch processes getting in between user data and developers.
Paul Brody, Chief Product Officer at CleverTap, said that other products in this category, such as Flurry and Google Analytics, inspired CleverTap, which is only just now cracking into the American market.
(Related: Google releases Android Studio 2.0 preview)
"Flurry is positioned in a space where they give you aggregate session level or device level info on what's happening in your app," he said. "They came out of the Web world, and they focused on session data. As we leapt forward into the mobile world, we took a completely different spin. We focus on users and individuals, as opposed to aggregate data on people moving from a landing page. We look at what users are really doing on the fly. When a user does something, you see it instantaneously."
To that end, CleverTap is able to push notifications to users based on those actions. The result is an application that can, for example, offer users a 10% discount coupon if they abandon their cart while shopping. Eventually, this will enable developers to build more reactive applications that can behave according to user's actions in real time.
Locking it down
For developers with more security issues on their minds, Engage Black demonstrated BlackVault and its new integrations with Android Studio 2.0. BlackVault is an application-signing appliance that can generate security keys and ensure a software package is unaltered before it heads to deployment.
Intel was at Android Developer Conference to show off its IDEs and development tools for the Android platform. Between INDE, XDK and the ability to deploy applications across Android and iOS platforms, Intel offered developers ways to improve their development experience.