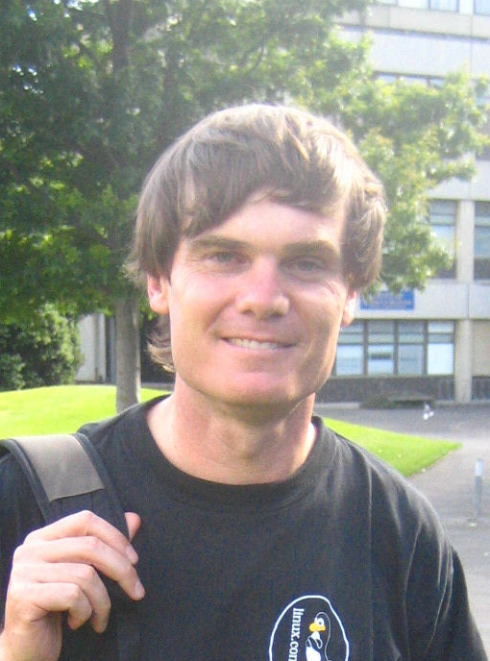 Commercial drones are taking software development by storm these days. Drone development is being looked at in all industries from agriculture, journalism, insurance, film, search and rescue, and even real estate. The Linux Foundation launched an open-source platform for drones late last year in order to bring developers the tools and resources they need to innovate and create affordable and reliable drones. SD Times caught up with Dronecode's Technical Steering Committee chair Andrew "Tridge" Tridgell to get an update on Dronecode since its launch, and a look at the future of drones.
SD Times: What has been happening with Dronecode since its initial launch? What are the key pieces that are emerging as work goes on?
Tridgell: There has been a lot of development activity with the core projects at the heart of Dronecode, specifically the PX4 project and the ArduPilot project. The development speed of those projects has been rising rapidly, and just between those two projects we're now running at a rate of around 1,000 code commits being reviewed and accepted into the master branches a month.
While the usual pattern of a small number of developers doing most of the commits does apply to these projects as it does to nearly all open-source projects, we're delighted to see a significant rise in the total number of contributors as well.
A significant contribution to that rising level of developer activity has been the broadening of the contributor base, which I believe is related to the establishment of Dronecode as an umbrella organization and the adoption of better developer communication. Having an organization that brings all of the different components of the open drone ecosystem under one roof really helps to make life easier for new contributors.
One key focus since the launch of Dronecode has been on improving developer documentation to make bringing new developers into the project easier. That is happening both at the individual project level such as the tutorial for ArduPilot and the site for PX4, and at the broader Dronecode level such as the recent additions Grant Morphett has been making to the Dronecode.org website.
We still have a long way to go on that though. We have well over 2 million lines of code across the various Dronecode projects, and we would like to have documentation available that leads new developers into any of it. That will take quite a long time!
Another area we have been working on is working toward our first conference, which is happening as part of the Embedded Linux Conference in San Jose in March. We had a really good response to the call for papers, and have some very interesting talks lined up. For many of us (including me), that will be the first time we have got together face to face for a meeting which makes it a particularly special event, given many of us have been working closely together on the code for many years.