A select number of Sony Xperia Z3 devices will be getting access to the Android N Developer Preview in order for developers to try out and give feedback on the upcoming software. Xperia Z3 versions D6603 and D6653 will be able to flash the preview.
"Google is eager to integrate developer feedback as early as possible into Android N. By giving your feedback, you can have your say in how the final release works with your apps," wrote Sony on its developer page.
With access to the preview, developers will be able to test their apps on the operating systems' new behaviors and see how their apps will work with new features. Android N features multi-window support, bundled notifications, direct reply notifications and improved efficiency.
Twitter introduces Fabric mission control
Twitter is giving developers a new tool to visualize the status of their applications. The company announced Fabric mission control, a new solution designed to give developers critical information about their apps at a glance.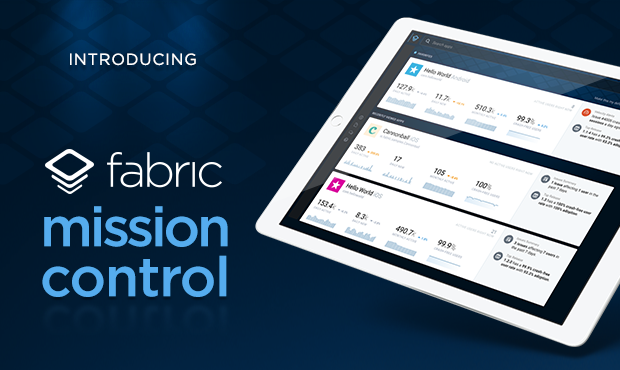 "When key information about your apps lives across different dashboards, it's hard for the team to have the context they need to make the best decisions," wrote Meekal Bajaj, product manager at Twitter, in a blog post. "With Fabric mission control, we bring together the critical top-level information across all your apps onto one single dashboard. Now, you get a complete view to easily see the pulse of your apps at a glance."
Modus joins the DreamFactory Velocity partner program
In an effort to speed up modern app development, Modus Create has announced it is joining the DreamFactory Velocity partner program. As part of the program, Modus will gain access to DreamFactory's technology support in order to deliver development projects 60% faster with less risk.
"By using DreamFactory, we've been able to reduce the time to value in engagements by automating the creation of APIs for a wide range of legacy back ends. This practice strategically positions us to be the go-to firm to best deliver entire app portfolios for our customers," said Patrick Sheridan, cofounder and managing director of Modus Create.
In addition, the partner program will eliminate the need for Modus to write REST APIs, and will turn data sources into developer-ready REST endpoints.