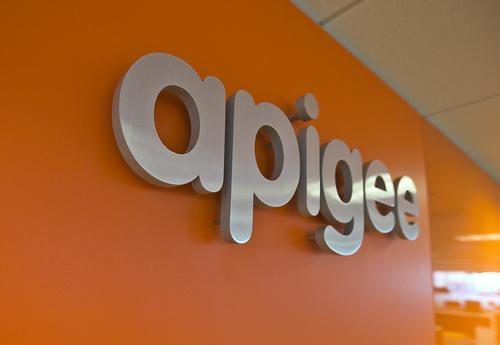 API software startup Apigee has filed for an initial public offering, which the company expects will be valued at US$86.3 million.
Apigee's API tools and enterprise management platform are in use by customers such as Adobe, AT&T, Dell and eBay. Apigee began the IPO process this January, and will be listed in the stock exchange under the abbreviation APIC.
Cyanogen announces an $80 round of funding
Cyanogen has raised US$80 million in a series C round of funding. According to the company, the money will be used to help accelerate its operating system development.
"We're committed to creating an open computing platform that fundamentally empowers the entire mobile ecosystem from developers to hardware makers, and most importantly, consumers around the world," said Kirt McMaster, CEO of Cyanogen. "We're excited to have the backing of an amazingly diverse group of strategic investors who are supporting us in building a truly open Android."
The company has raised a total of $110 million to date.