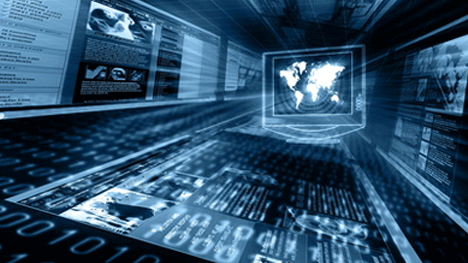 Citrix announced it has acquired Virtual, a cloud-based startup for Android and iOS emulation and virtualization on remote desktops.
The Virtual platform, according to its website, claims to emulate any Android or iOS device on any platform with near-native accuracy. The platform can also be used for app and bug testing, and access is currently invitation-only.
Citrix, a major provider of virtualization and remote access software, plans to integrate Virtual into its enterprise mobility product suite, and the Virtual team (including CEO Chris Wade) will join Citrix.
"Citrix pioneered remote access, so it was only logical for us to join them as they continue to lead innovation in mobile workspaces," Wade said in a statement. "In creating the Virtual platform, we looked at how things could be done differently. This philosophy fits into the Citrix culture of always improving ways for people to work better, from anywhere."
Citrix views the Virtual acquisition as a way to make it easier for enterprise customers to access apps, data and desktops from any device over a given network, with the Android and iOS desktop virtualization capabilities being useful to mobile developers for spinning up an emulated device in the cloud.
More information can be found in the official announcement.