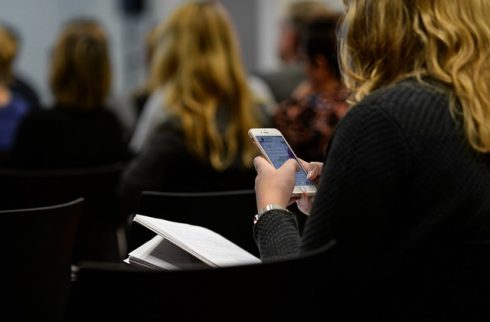 Google is taking user privacy seriously in its expanded enforcement of its Unwanted Software Policy. The policy is designed to protect against unwanted or harmful Android app behaviors.
As part of this policy, Google will start flagging apps and websites that collect user data without consent. "Apps handling personal user data (such as user phone number or email), or device data will be required to prompt users and to provide their own privacy policy in the app. Additionally, if an app collects and transmits personal data unrelated to the functionality of the app then, prior to collection and transmission, the app must prominently highlight how the user data will be used and have the user provide affirmative consent for such use," Paul Stanton from Google's safe browsing team wrote in a post.
This new enforcement will apply to apps within the Google Play store as well as non-Play app markets.
Google will start enforcing this policy over the next couple of months by providing warnings on user devices and webpages. Developers should refer to the Unwanted Software Help Center for guidance, and can request an app review.
"These data collection requirements apply to all functions of the app. For example, during analytics and crash reportings, the list of installed packages unrelated to the app may not be transmitted from the device without prominent disclosure and affirmative consent," Stanton wrote.