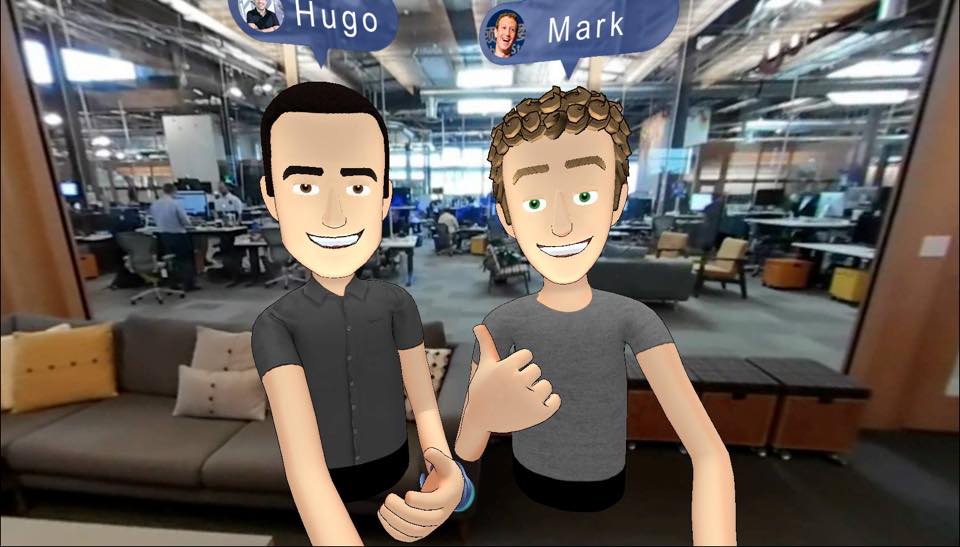 Facebook continues to drive into the future of virtual reality, and this week the Oculus team received a new leader: Hugo Barra, former vice president of Chinese company Xiaomi.
Barra said that he is coming to Silicon Valley to lead Facebook as the new vice president of virtual reality, which includes Team Oculus.
Mark Zuckerberg, wrote in a Facebook post that he has known Barra for a long time: First when he helped to develop the Android operating system, and later when he worked at Xiaomi in Beijing bringing "innovative devices to millions of people."
(Related: Report issued on virtual reality in mobile)
He added that Barra shares his beliefs that VR and AR will be the next major computing platform, and that these advancements will allow Facebook to create new experiences that will be "more creative than ever before."
In a comment on Zuckerberg's post, Barra wrote that he learned from the CEO of Xiaomi, Lei Jun, that there is "no greater calling in our industry than taking breakthrough tech and making it available to the greatest number of people.
"It's been a dream of mine to work in virtual reality even back when AR/VR were just figments of science fiction; now we're taking selfies in virtual worlds."
Barra should be able to fill the hole of Brendan Iribe, the former Oculus VR CEO who stepped down from the top role and now leads Facebook-owned virtual reality company's PC VR group.
However, Oculus had other issues in the past few months, according to a New York Times report that stated Facebook could face as much as US$2 billion in damages if it loses a suit that claims Oculus stole important elements of the ZeniMax Media technology.
Zuckerberg also mentioned that Facebook would probably have to invest more than $3 billion in virtual reality technology if it wanted to reach its goal of "providing hundred of millions of people" with VR experiences and devices, according to the Times.