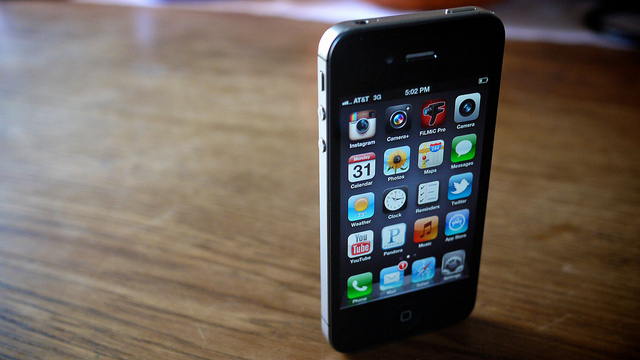 The most common issues that cause apps to get rejected by Apple
For developers wondering why their application was rejected from the Apple App Store, the company has published the most common reason apps get rejected.
"Before you develop your app, it's important to become familiar with the technical, content and design criteria that we use to review all apps," the company wrote on its website.
The most common app rejections include:
• Crashes and bugs
• Broken links
• Placeholder content
• Incomplete information
• Inaccurate descriptions
• Misleading users
• Substandard user interface
• Advertisements
• Web clippings, content aggregators or a collection of links
• Repeated submission of similar apps
• Not enough lasting value
Apple tracked applications that were rejected during a seven-day period ending August 28 and found that the most common reasons for rejection were for developers not providing enough information and for submitting applications with bugs.
More information is available here.
Compuware bought out by Thomas Bravo for $2.5 billion
Enterprise software and IT service provider Compuware has agreed to be acquired by private equity firm Thomas Bravo in a transaction of approximately US$2.5 billion.
Compuware, which sells application development, performance and QA products, joins Thomas Bravo's existing stable of software assets, including Attachmate, Deltek and Empirix. Negotiations with various companies to buy Compuware have been underway since 2012, when hedge fund Elliott Management became a minority shareholder in the company.