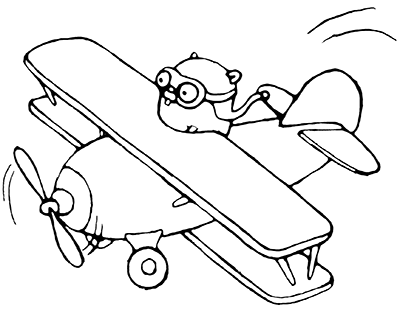 A slideshow that describes "The State of Go" was created to show where the programming language is as of February 2016.
Some highlights include all of the Go releases. Go 1.4 is one year old, Go 1.6's release candidate was released on Jan. 28, and Go 1.6 will be released sometime this month. Most of the code examples won't run except locally and using Go 1.6. The playground still runs Go 1.5.
Several changes were highlighted in the slideshow. Go 1.5 saw changes like its standard library, runtime, tooling, and community. There is more speed to the standard library, as well as fewer bugs.
The full slideshow can be seen here.
Microsoft acquires SwiftKey
Microsoft has announced plans to acquire SwiftKey, creator of the personalized and predictive keyboard for Android and iOS devices. According to Microsoft, this acquisition will help further its commitment to a more personal computing experience.
"This acquisition is a great example of Microsoft's commitment to bringing its software and services to all platforms," wrote Harry Chum, executive vice president of technology and research for Microsoft, in a blog post. "We'll continue to develop SwiftKey's market-leading keyboard apps for Android and iOS as well as explore scenarios for the integration of the core technology across the breadth of our product and services portfolio. Moreover, SwiftKey's predictive technology aligns with Microsoft's investments and ambition to develop intelligent systems that can work more on the user's behalf and under their control."
New app warns viewers of PTSD triggers
A new app that was developed during a four-week dev accelerator program at Coding Dojo's Silicon Valley campus was announced yesterday. The app is for Netflix viewers with post-traumatic stress disorder (PTSD).
The creator, Danielle Leong, has PTSD, and said that television shows are trying to add more shocking elements, which is entertaining to those without PTSD.
Her crowdsourced app is Feerless, and it's currently in beta. It preemptively notifies people of potential images or sounds that may trigger PTSD.
It will initially be available as a Google Chrome extension, which means people viewing Netflix on Google Chrome can be alerted to PTSD triggers. Leong plans to make Feerless available across a variety of live-streaming platforms.
Turing Phone to ship with Sailfish OS
The upcoming release of the Turing Phone will come with Jolla's Sailfish operating system, instead of the Android operating system as anticipated. The Turing Phone is designed to be secure and sturdy, and Turing Robotic Industries previously advertised the phone as an Android product. It said the phone will still be able to run Android apps, though.
"Sailfish OS runs exceptionally fast on the Turing," the company wrote in an e-mail, according to Engadget. "You will not have to worry about performance issues with Turing's Snapdragon 801 because Sailfish OS has been optimized to run fast on your Turing Phone. The Turing Phone will still be able to run Android Apps on the Sailfish OS without issue. An Android application store will be available for you to download your favorite apps."