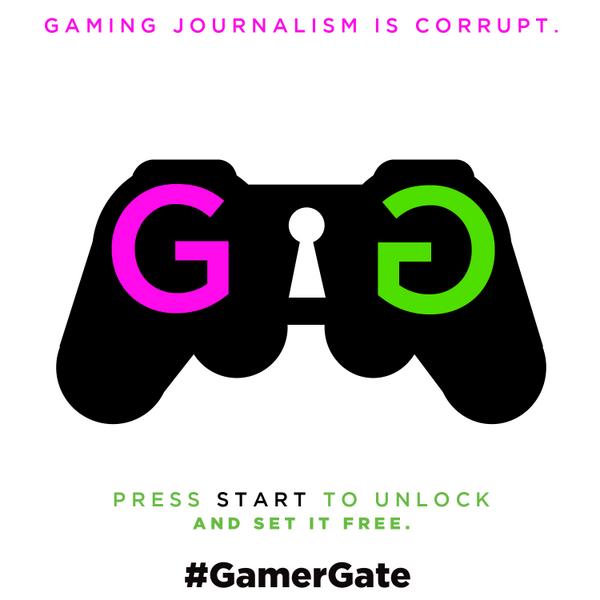 It's hard being a female programmer or software engineer. Of course, it's hard for anyone to be a techie, male or female. You have to master a lot of arcane knowledge, and keep up with new developments. You have to be innately curious and inventive. You have to be driven, you have to be patient, and you have to be able to work swiftly and accurately.
Far too often, you have to work in a toxic culture. Whether in person or online, newbies get hazed and harassed. Men are verbally abused, certainly, in many software engineering organizations — there's no room in many techie hangouts for wimps. However, women are almost always abused worse, and while men can learn to fight back, women are harassed in ways that are truly sickening.
Men are insulted and called names. Women receive death threats.
I've written about the challenges facing women in technology many times over the past decades; one recent column was "Fight back against the ugly 'brogrammer' trend," written in May 2012. Yet I am continually astonished (in a bad way) by how terribly women are treated.
A recent example is what's being called GamerGate, where a number of prominent women gamers – including some game developers—have been attacked online. Several women have reported receiving very explicit threats, which have included disclosures of their home addresses. At least two women, game developer Zoe Quinn and media critic Anita Sarkeesian, have apparently fled their homes.
For background on this appalling situation, see Nick Wingfield's story in the New York Times, "Feminist Critics of Video Games Facing Threats in 'GamerGate' Campaign."
What can we do? Other than say, "This isn't right," it's hard to be sure. I don't know if anyone I know is involved in these sorts of threats. I am unsure if any readers here are involved in creating this culture of misogyny and fear. But I do know that in the broad world, anti-bullying, anti-hazing and anti-harassment programs apparently don't work, or certainly don't work for long.
Indeed, GamerGate has become a distraction – where the discussion of GamerGate itself (which thrives on Twitter on with the hashtag #GamerGate) has seemingly overridden the bigger discussion about how women engineers, or women in the technology industry, are treated.
Christopher Grant, editor-in-chief of the gaming news/reviews site Polygon, has written a strong article about GamerGate, in which he writes,
Video games are capital "C" Culture now. There won't be less attention, only more. There won't be less scrutiny. There certainly won't be less diversity, in the fiction of games themselves or in the demographics of their players. What we're in control of is how we respond to that expansion, as journalists, as developers, as consumers. Step one has to be a complete rejection of the tools of harassment and fear — we can't even begin to talk about the interesting stuff while people are literally scared for their lives. There can be no dialogue with a leaderless organization that both condemns and condones this behavior, depending on who's using the hashtag.
GamerGate is evil. Perhaps harassment of women in the gaming industry is worse than in other technical fields. However, we should know, men and women alike, that despite the good work of groups like Women in Technology International and the Anita Borg Institute, the tech world is frequently hostile to women and tries to drive them out of the industry.
To ignore it is be part of the problem. Alas, I wish I knew what to do.
How can we stop the harassment of women in technology? Write me at alan@camdenassociates.com.