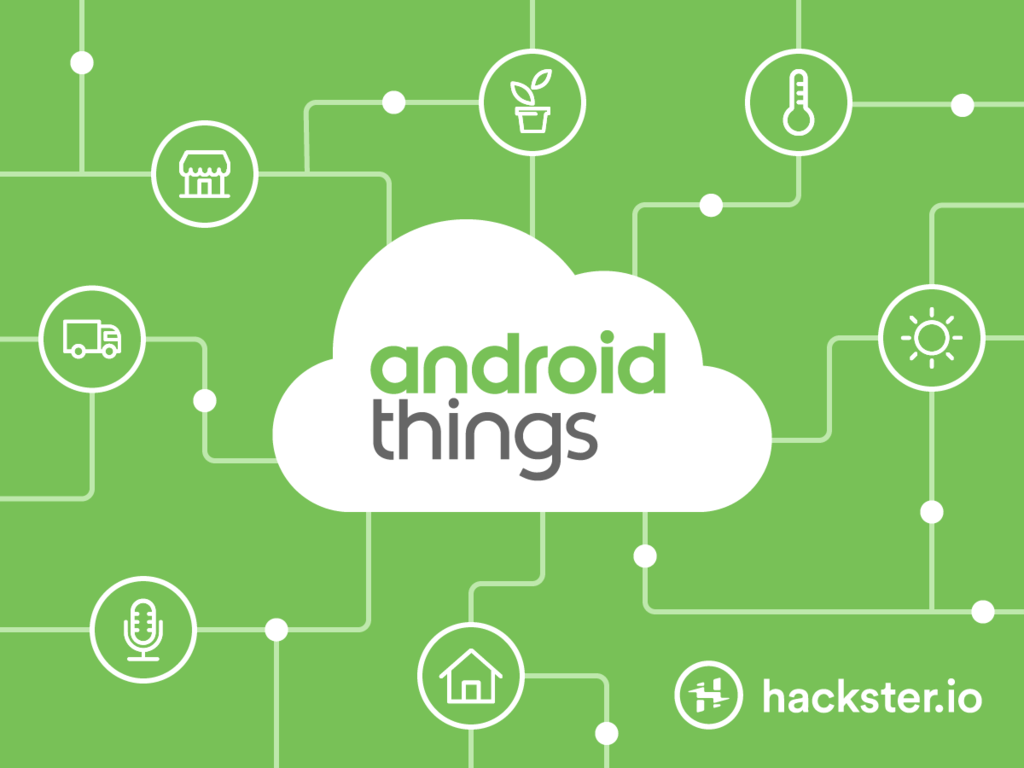 Google is teaming up with Hackster.io to help developers share and learn more about Internet of Things development. Hackster is an online community dedicated to IoT developers. In addition, it showcases IoT projects in order to inspire other developers in the field, and it provides live workshops and design contests to educate and challenge developers. The partnership is a part of Google's Android Things solution, an IoT platform.
"Android Things makes building connected embedded devices easy by providing the same Android development tools, best-in-class Android framework, and Google APIs that make developers successful on mobile. Since the initial preview launch back in December, the community has turned some amazing ideas into exciting prototypes using the platform," Dave Smith, developer advocate for IoT at Google, wrote in a post.
KITT.AI joins Baidu
KITT.AI is joining Baidu, a search, AI, and autonomous driving company, so it can reach more developers in the next few years. The goal of the joint mission is to make the complex world simpler with natural language technologies.
According to KITT.AI founder and CEO Xuchen Yao in a blog post, "KITT.AI's products are deployed in smart phone apps, speakers, appliances, web chat, cars, homes, conference rooms, offices, hospitals, and even telephone lines." With this announcement, nothing will change in existing products or brands within KITT.AI, and the company will continue to support its developers as a Baidu company, said Yao.
Akamai partners with Girls Who Code
Akamai Technologies will serve as a host company for the Girls Who Code seven-week Summer Immersion Program this year, so rising 11th and 12th grade girls can learn engineering skills, update their resumes and LinkedIn profiles, and participate in a "How the Internet Works" game.
"The imbalance in the numbers of women focused on careers in computer science, software development and Internet technologies continues to be one of our industry's biggest challenges," said Tom Leighton, CEO at Akamai. "Partnering with Girls Who Code is an important step towards better preparing young women for technology jobs – an investment, we believe, that is vital to the future of technology and innovation."
Those in the program will also get a chance to tour Akamai's Network Operations Control Center, learn computer skills training, and more.
Microsoft to reorganize for the cloud
Microsoft is reportedly planning a reorganization in its sales department to better focus on its cloud initiatives. According to a Bloomberg report, the company wants to improve its cloud software sales, and the restructuring could result in the loss of jobs for some employees. The changes will impact marketing efforts and could result in smaller personnel changes.
The full story is available here.