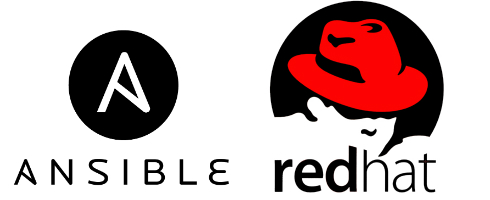 Red Hat today announced that it is acquiring AnsibleWorks, the company behind the infrastructure-provisioning software known as Ansible. The tool is a somewhat slimmed down take on the Chef and Puppet model.
Ansible, rather than having a prescriptive language and framework for infrastructure provisioning, relies instead on logging into machines via SSH and running commands on the end device. This has always simplified the provisioning process, as compared to other solutions that require an agent on the end computer.
(Related: News out of AnsibleFest)
Said Ziouani, cofounder and CEO of Ansible, said, "We're thrilled that Red Hat, a global leader in open source, has chosen Ansible to tackle the future of IT automation and systems management. This is a strong validation that Ansible's simplicity, enterprise customer base and robust community is winning in enterprise IT automation, from compute to networking to cloud to containers."
Joe Fitzgerald, vice president of management at Red Hat, said, "Ansible is a clear leader in IT automation and DevOps, and helps Red Hat take a significant step forward in our goal of creating frictionless IT. Red Hat is transforming IT management, driving innovation that is 100% open source, built on an open management platform, and relentlessly focused on reducing cost and complexity through ease of use and automation. I am thrilled to welcome Ansible to Red Hat to help us expand that commitment."
While no actual purchase price was published, rumors have surfaced alleging the amount was around US$100 million. Ansible leaves behind three other startups in the provisioning space: Chef, Puppet and SaltStack.