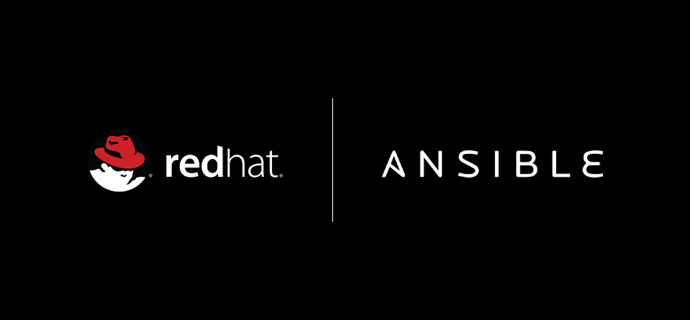 Red Hat announced the general availability of Ansible 2.3, the updated version of the company's agentless open-source IT automation framework. Ansible 2.3 includes performance enhancements and advanced networking capabilities, as well as added features that aim to cater to network operators' needs.
According to Tim Cramer, director of engineering at Red Hat, this release looks at challenges from the network operator's perspective, giving them the ability to try new solutions without having to change what they do on a day-to-day basis, he said.
For instance, Ansible 2.3 focuses on networking infrastructure enablement through new features and performance updates. This includes enhanced network capabilities such as persistent connections framework, which allows for one SSH connection to stay active across multiple Ansible tasks. This reduces the total time for completion, and according to Cramer, it improves performance as well.
Also Playbooks, or Ansible's configuration, deployment and orchestration language, can take advantage of persistent connections in Ansible 2.3 with two enabled connection methods: the existing command line interface connection method and the newly added NETCONF connection method.
Cramer said Ansible 2.3 comes with a slew of vendor modules, and these new networking platform support modules come from Apstra, Avi Networks, Huawei, Lenovo, Palo Alto Networks, and more. The number of supported networking platforms has grown to 29, according to Cramer, and the total networking module count is now 267.
Ansible 2.3 also includes simplified integration of community contributions with the introduction of a metadata-based system for modules. Now, there is one centralized repository for contributions, tickets, submissions, and more.
Cramer said Ansible 2.3 also comes with broader support for Microsoft Windows. The release gives teams new and enhanced modules that make automating Windows with Ansible easy, according to the Cramer, and it also offers pipelining support to boost performance.