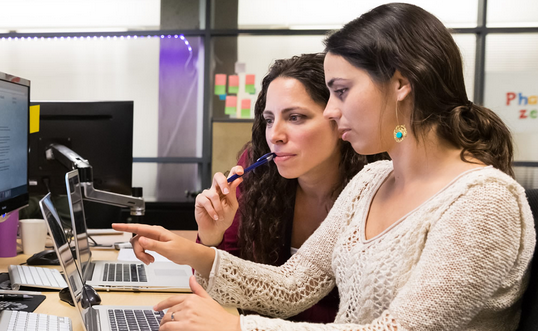 To celebrate its three-year anniversary, Dev Bootcamp is announcing a new initiative to bring more diversity into the technology industry.
"We are proud of the progress we've made in opening doors and providing much-needed skills training for those who previously knew nothing about coding," said Anne Spalding, director of Dev Bootcamp's San Francisco office. "We recognize that we can make a greater impact in driving efforts to increase the representation of women and underrepresented minorities in the tech industry, and we are increasing our focus here."
As part of the initiative, Dev Bootcamp will award US$425,000 in scholarships for women and underrepresented minorities participating in the organization's program over the next year, and it will partner with organizations that focus on reaching communities that are underrepresented in technology.
Groovy language joins Apache Incubator
The object-oriented programming language Groovy has formally submitted itself to the Apache Incubator. Under the Apache Software Foundation's auspices, Groovy will be afforded organizational, legal, financial and infrastructural support needed to grow and expand its user and developer base. More information is available here.
Microsoft to offer online courses through edX
Microsoft is teaming up with edX to offer online courses that teach core development Microsoft skills. Courses include an intro to TypeScript Bootstrap and Office 365 APIs; programming with C#; Windows PowerShell fundamentals; and building cloud apps with Microsoft Azure.
Microsoft to rebrand Lync and SharePoint Workplaces on March 18
According to the latest Windows Store update in the Windows 10 Technical Preview, Microsoft plans to replace SharePoint Workplaces with a OneDrive for Business branding, and to rebrand Lync as Skype for Business on March 18. The rebranding will be announced in a live-tweeted keynote from Microsoft.