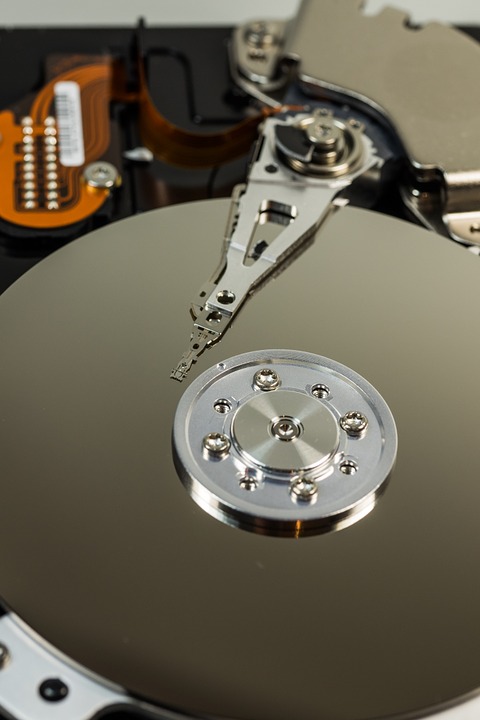 Apple has indicated for some time that it was building more cohesion across its devices and platforms. At Worldwide Developers Conference this week, announcements to this effect were made, chief among them universal copy and paste between devices. Underneath these changes is a much more fundamental one that underpins all of Apple's hardware.
The Apple File System was detailed for the first time at this week's WWDC. The new file system is aimed at all Apple devices, from the Apple Watch to the desktop.
(Related: Apple draws devices closer together)
As such, the Apple File System (APFS) is designed specifically for SSDs and flash storage mediums, something that has not yet been undertaken by the other major platform file systems in Linux and Windows. According to Apple documentation, "A unique copy-on-write design uses I/O coalescing to maximize performance while ensuring data reliability."
Perhaps even more interesting is the space sharing scheme used by APFS. Given a 100GB hard drive, APFS users can allocate two separate volumes within it, while both volumes share the same empty space. This means that volumes can be repartitioned, expanded or shrunk without the need to reformat the hard drive or SSD in order to do so.
APFS also performs cloning of files and directories in an almost instant manner, without a heavy overhead cost. Indeed, low overhead is a major theme for APFS, the driver for which is only 550KB large.
For a time, Apple was planning to use ZFS as its primary file system. But in 2009, the company stopped working on the technology, presumably because it was purchased by Oracle in its acquisition of Sun Microsystems.
That would seem to have been the right move, as Oracle has been litigious over its Java properties despite their open-source aspects. Additionally, ZFS required a large amount of RAM to attain peak performance, and that would not work on Apple's Watch.
The APFS will make its first major appearance in macOS Sierra, but will not be a part of the initial release. Apple plans to release the new file system fully some time in 2017.